How to Choose the Best Heater for Home Use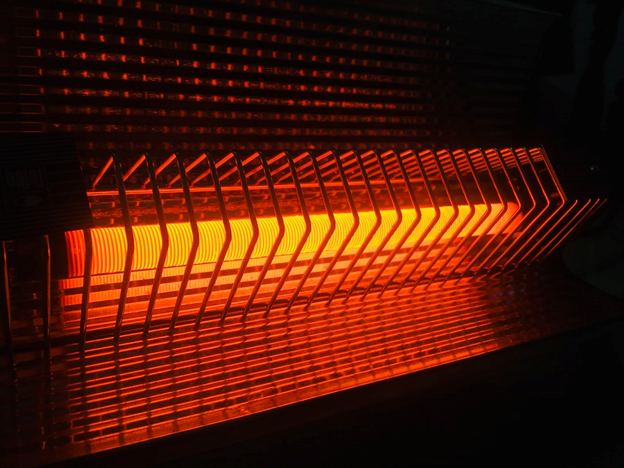 When the days grow colder, your home heating system works diligently to keep you warm, comfortable, and happy. Unfortunately, if your furnace isn't doing its job, you might not have the inviting feeling of home.
Are you thinking about purchasing a heater for home use? You may have seen advertisements or heard other people rave about different models and wondered how to select the best heater.
Here are some tips on how to select the best home heating system for yourself and your family.
Know the Types of Heaters
The most common fuel types for heaters are natural gas, electricity, and oil. Each fuel type has its advantages and disadvantages.
Natural Gas Heaters
Natural gas heaters are relatively inexpensive to operate and can be used to heat a large space quickly. Natural gas heating systems are a bit more complex to install and require less maintenance.
Electric Heaters
Electricity is another common fuel type of heater which are usually more expensive to operate than gas heaters, but they are much safer. Electric heaters can also be used to heat a smaller space more evenly than a gas heater.
Oil Heaters
Oil heaters are the least common type of heater because they are more expensive to operate than gas or electric heaters, but they are very safe. Oil heaters are also very slow to heat a space, so they are not ideal for large areas.
Find Out Heater Efficiency
There are many factors to consider when choosing the best heater for home use, but one of the most important is efficiency. In general, the more efficient a heater is, the lower your energy bills will be. There are a few different ways to measure the efficiency of a heater, but the two most important are the Annual Fuel Utilization Efficiency (AFUE) and the Seasonal Energy Efficiency Ratio (SEER).
The AFUE measures the percentage of fuel that is turned into heat, while the SEER measures the amount of heat that is produced per unit of energy used. Look for a heater with a high AFUE and SEER rating. This will make sure you are getting a model with the most efficient way to heat a home.
Check for Heater Portability
You also want to make sure the heater is portable so you can move it from room to room as needed. Think about how often you'll need to move the heater and choose one that is lightweight and easy to carry.
Pick a heater that has features that are important to you, such as an automatic shut-off or a timer.
Ensure Heater Has Home Safety Features
When choosing a heater for home use, safety should be the top priority. Look for a heater with features like tip-over protection and automatic shut-off to prevent accidents. Make sure the heater is on a stable surface away from flammable materials.
Choose a model with a thermostat to control the temperature and save energy. Be sure to read the instructions and follow all safety precautions.
Find the Best Heater for Home Use
There are a few things to consider when purchasing the best heater for home use. The type of heaters, efficiency, portability, and safety features are all important factors. By taking the time to research and compare different models, you can find the best heater for your needs.
If you enjoyed this informative article, then visit our website to check out more great content!