How to Deal With a Wind-Damaged Roof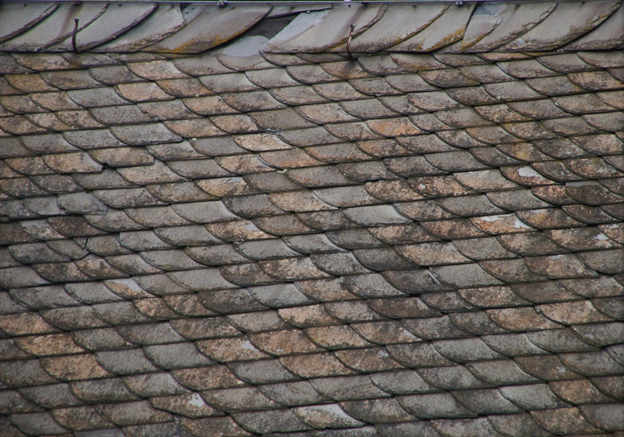 No homeowner likes the idea of planning around the idea that their home will suffer damage at some point, yet homeowner insurance claims remain exceedingly common. Of course, some kinds of claims are more common than others.
Right at the top of the list of causes of home damage are wind and hail. In fact, they accounted for over 45 percent of all homeowner claims in 2020.
While not typically the most destructive kind of damage, roofs are especially vulnerable to wind. So, the question becomes, how do you deal with a wind-damaged roof?
Keep reading for some key tips on spotting and managing roof damage from wind.
Signs of Wind Damage to Roof
Roof damage from wind isn't always obvious. After all, depending on your home, that roof might sit two or even three stories up from the ground. A casual look from ground level might not reveal a problem.
After heavy winds, though, there are some signs of roof damage to look out for:
Missing shingles
Shingles on the ground
Excessive granules in gutters
Damaged gutters
Damaged fascia
Damaged soffits
Interior leaks
While you might take a pass on getting up on your roof to look around, you can often get a closer look from a ladder.
Document the Damage
As much as you can do so safely, document the damage. Get pictures of any damage to the roof, gutters, fascia, and soffits. If you spot damaged shingles or tiles on the ground, photograph those as well.
Get pictures as soon as you notice the damage. These pictures will help support your claim that the wind caused the damage.
Get an Inspection/Estimate
You'll also want an inspection from a professional roofing company, such as Douglas Construction. That inspection will help back up your own documentation of the damage. In most cases, you can also get an estimate for repairs at the same time.
Contact Your Insurance Company
You should contact your insurance company very quickly after you notice the damage. The insurance company will typically send out a claims adjuster to assess the damage and give you an offer. The terms of your policy can affect what the company will pay out, but they'll often deny a claim if you want more than a few weeks.
Your insurance company may recommend a contractor for the work or leave it to you to pick one. If you work with a recommended contractor, your insurance company may pay the contractor directly. Often, though, they'll pay you and let you settle up with the roofing company.
Dealing with a Wind-Damaged Roof
Dealing with a wind-damaged roof is a balance between speed and practicality. You must document or get a roofing company to document the damage as soon as possible. You should also contact your insurance company quickly or risk getting the claim rejected.
After you get inspections, estimates, and a number from your insurance company, you must hire a contractor to repair the damage. Roofing issues only get worse the longer they linger.
Looking for more roof repair tips? Check out the posts over in our Roofing section.