How To Ensure An Authentic Sash Window Experience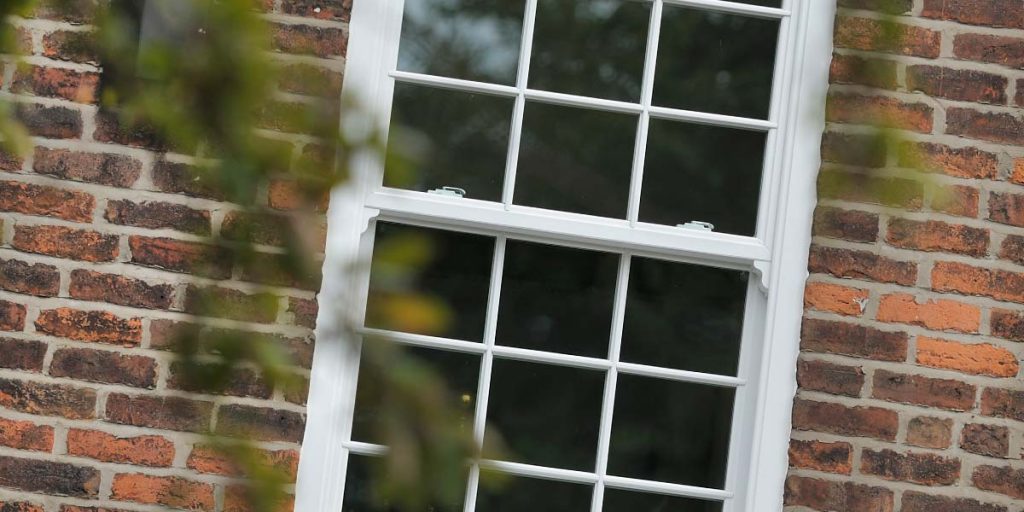 If you are a property developer or are in the process of refurbishing your own home, a traditional sash window is a very appealing option. If the property in question has old, battered windows in place you might be looking to restore sash windows, or it might be a case of installing new sash windows. Whatever you decide to do, it is important to find the right supplier of sash windows and expertise to ensure that you are using the right materials to compliment and accentuate the pleasant aesthetic of your property. The wrong choice here can have a negative impact that is difficult to overcome.
What does it mean though to talk about an authentic sash window and an authentic sash window experience? It basically means adhering to the traditional values of design and materials used in the original sash windows. You can purchase and install sash windows that use modern materials and modern techniques, but for period properties that have sash windows installed, those from the Victorian, Edwardian, and Georgian eras, it is important to match the original intent. Even if you are installing double glazed sash windows, the appearance should always have that of the authentic and original window frame that was in place when the property was built.
Authentic sash windows were made of timber, and although you can get uPVC window frames for modern sash windows, look for affordable timber sash windows that offer the authentic look, appeal and mechanisms that you would have expected in the past. One of the critical elements of the design of an authentic sash window is that it has a slimline profile. Alongside this, an authentic slimline sash window will have the highest quality balances in place, with a spring-loaded device that allows for the sash balance to work perfectly, counterbalancing and allowing for the window sashes to move up and down in a smooth and safe fashion.
With the right supplier of authentic sash windows, you can also rely on the fact that the window furniture is full of intricate detail in design. The design aspect and the intricacies included help to ensure a heritage look, especially on period properties where sash windows were the norm. The level of detail and the pride in the artistry was spectacular during those eras, and the best sash window suppliers aim to recreate this process with modern restoration and replacement sash windows, whether a property is a period property being refurbished or a modern property that is being designed to appear as a period property.
There is really only one way to ensure that you have an authentic sash window experience when refurbishing a property. It is vital that you choose to work with a supplier of sash windows, a company that has the experience and know-how in both restorations of sash windows and installing brand-new sash windows. With this expertise to assist you in your project, you can ensure that the sash windows perfectly fit the property and match the expectations of the project. Sash windows bring with them a certain level of sophistication and elegance, whether new or restored, and when done well, the installation of sash windows can look spectacular, whether it is part of a period home or a newer property with aspirations of appealing to a certain market.