What You Can Do to Make Your House a Lovely Home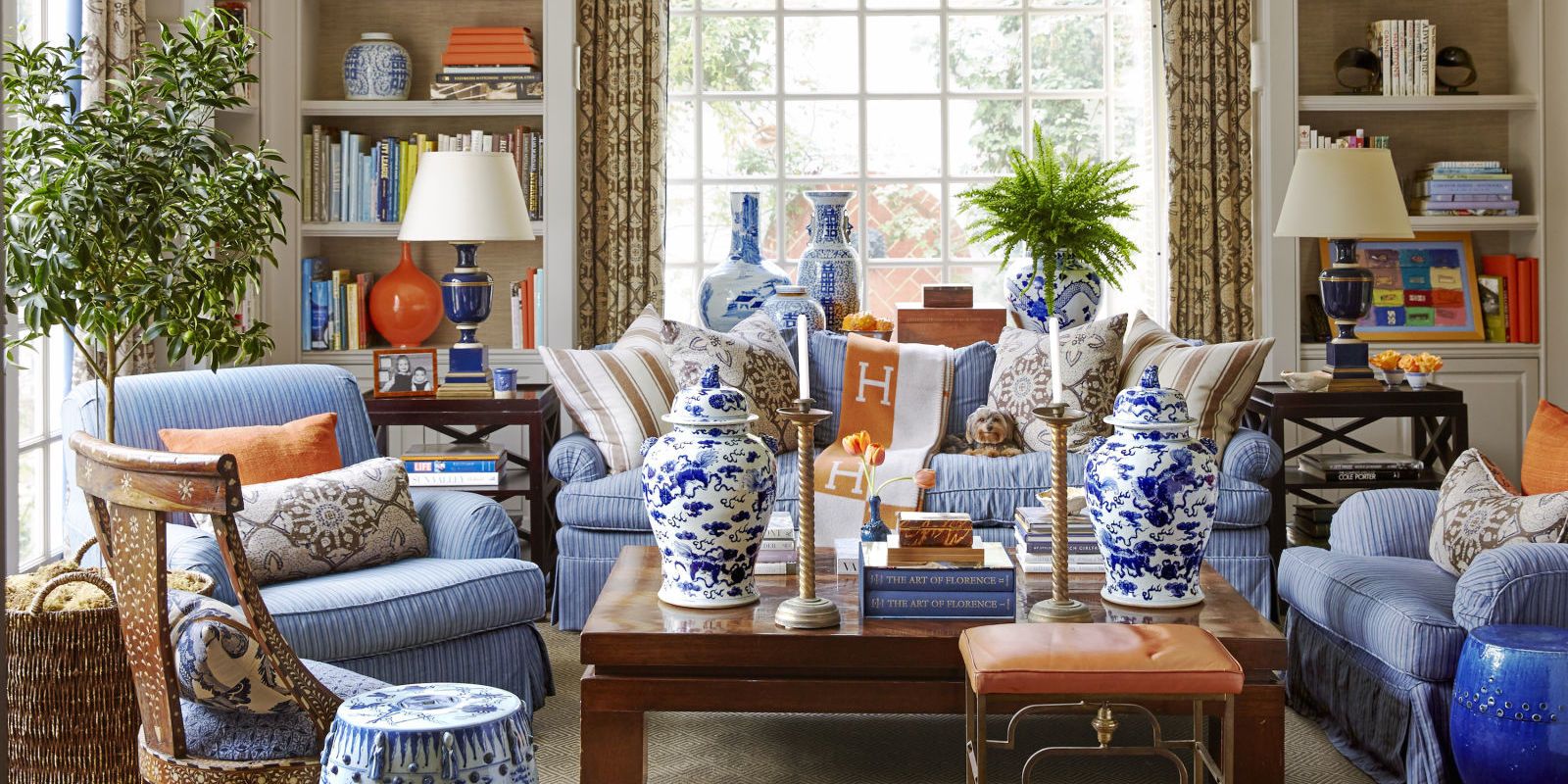 Having the key to the house that you have worked hard for years can be one of the best moments you will ever have in your lifetime. Sometimes, you will also have to relocate because of a new job opportunity or a sudden change in plans.
Hence, it might take some time to get used to it. Once you and your family have settled in, you might want to put in some personal touch to turn such cold concrete into your very own cozy home. 
What can you do to make your house a home?
Keep it spotless and organized
Based on a study conducted by Nicole Keith, Ph.D., a research scientist and professor at Indiana University, those with clean houses tend to be healthier than people living in messy or cluttered homes. They suggest that some part of the condition of someone's residence drives physical activity, or people become physically active while they keep their homes clean.
Aside from the physical benefit, our physical space is a reflection of our mental state. Who would want to live in a filthy, disorganized house? No sane person. Hence, we should always make an effort to keep things clean and tidied up so that we can have a place where we can loosen up.
Plants—have more of them!
Plants don't just make the house a lot livelier; they also boost our mood, improve our productivity and concentration, and enhances our creativity. In a study published online in 2018, 24 males in their early 20s were divided into two equal groups. The first group's task was to transplant indoor plants, while the second group had to work on a computer task. Then they switched tasks.
The results revealed that the participants felt more comfortable and soothed following the transplanting task than the computer task. This suggests that active interaction with indoor plants can lessen physiological and psychological stress in contrast to mental work. 
NASA's research also showed that houseplants can eliminate up to 87 percent of air toxins within 24 hours. Plants aren't just there for the aesthetics; they translate to better living.
Improve the quality of the air you breathe
Indoor plants help a lot, but cleaning is essential. As mentioned, you have to keep your house clean. You might also want to have your house's air duct cleaned through a service. 
According to U.S. Environmental Protection Agency (EPA), if the air duct is not correctly installed, maintained, and operated, it can be contaminated with dust, pollen, or other debris. Hence, if any in your household suffers from allergies, you must also ensure that the air you breathe is of good quality. You wouldn't want your child or spouse to have a runny nose or itchy eyes and not feel good inside your home.
Natural ventilation also enhances indoor air quality by reducing indoor pollutants. You can take advantage of natural ventilation by opening your doors and windows. If it's too bright, you can also use window shading or blinds. 
Make it cozy
Keep in mind that you are creating your haven, where you can always go back to when the outside world feels too much. The primary thing to make it cozy is to surround yourself with softness! You can start with finding the right bedding. This is where you'll fall back to when you need to recharge, so you will never regret investing with immaculate and expensive sheets.
Next is picking a comfy couch and sofa. These are a staple in the living room, so you have to choose the right ones that seem to say "I got you." And of course, who would forget about pillows? They can accentuate the cozy vibe, especially when partners with a throw blanket. Just make sure that the pieces you are putting together match or are in the same palette. 
Enliven your living area
Are you guys into sports? Bicycling? Music? Darts? Chess? Crochet? You can start by collecting things that define you and your family and putting them in the living room where you can do some "living." The best way to make your house a home is to put love and create memories in it by hanging out and doing your favorite activities together.
A house can be a shelter for anyone, but if you resolve to make it more like a home, it will always belong to you. It reflects your family's culture and will house the memories that you will all carry no matter where you go. A home is where love is—where you and your loved ones can relax, hang out, be cozy together, and feel secure.
Meta title: Simple Steps to Take for Your House to Be a Home
meta desc: People aim for their own house. Once you got the keys and have started living in it, what can you do to turn this structure into a comfortable abode?