How to Get a Free Home Valuation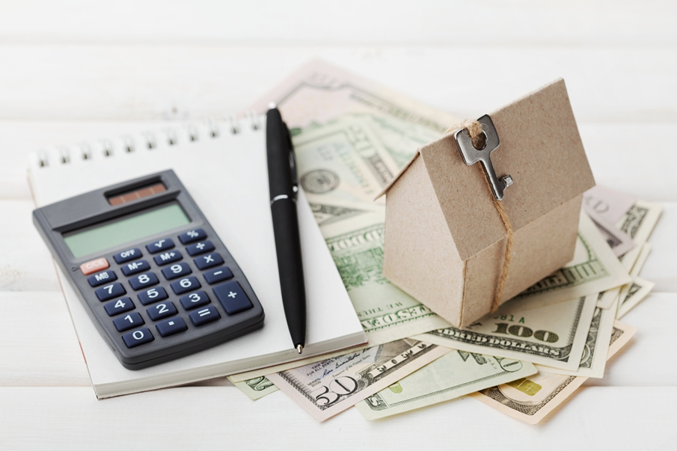 Do you foresee putting your home on the market shortly? Did life throw a curveball, prompting you to sell your home quickly?
Whatever the reasons, you need a free home valuation ASAP.
A valuation is also known as a home appraisal or estimate. The final number represents your home's current value. Several factors determine this number.
However, your home value number is not the same as your listing price!
Avoid mistakes with this simple guide to calculating your own home property appraisal.
Know Your Property Appraisal Options
While professional appraisal services exist, you can still calculate the estimate yourself. Your real estate agent can also handle this process for you. For example, if you visit the Hatch Realty website, you can use the home value estimator to get a quick number.
Free estimation tools are excellent, but understanding valuation factors will also help you set sales-worthy listing prices. The longer your house sits on the market, the more bills you'll rack up on maintenance, property taxes, and listing fees.
Start Calculating Your Free Home Valuation
First, start by researching home sales in your area within the past six months; the more recent, the better. This information is available online. You can also ask your neighbors directly.
Look for trends in home sales. Which periods have the highest sales? Do you see a pattern among home upgrades amongst recent home sales?
For example, you'll notice homes with new kitchen upgrades sell at higher prices than homes that need work. On-site washer and dryers, new plumbing, new HVAC systems, and new bathroom remodeling also increase selling prices.
Upgrades also factor into your final house estimate, driving up the value.
Start with a free home valuation to see how much money you need for upgrades. You could even get a loan for your upgrades; many cities also provide tax credits for solar roof installations!
Look Outside Of Your Home
Next, look at the area surrounding your house.
Does your neighborhood have the following perks for prospective homeowners?
Nearby schools
Accessible parking
Thriving job market
Parks (state parks, dog parks, playgrounds, etc.)
Shopping and dining
Colleges and universities
Landmarks (state capitals, institutions, etc.)
Growing areas also command higher listing prices than neighborhoods where the industry is stagnant. If you see sites with long stretches of vacant commercial properties, expect surrounding property values to trend lower.
Educational needs are another excellent point. Not only do nearby schools increase home valuations, but top-rated schools are even better. Many parents are eager to pay top dollar for a school district with high success rates.
Nearby beaches, lakes, and other closeby scenic properties also drive up surrounding home valuations. Of course, waterside houses command even higher listing prices.
Make the Most of Your Appraised Value
Don't wing the home-selling process. Start on the right foot with a reliable appraisal. Begin with a free home valuation tool, and calculate any upgrades as needed.
Remember to peek outside your home for other perks that drive up estimates, like schools, business communities, and rich culture.
The blog is also a handy source of information as you navigate the process!