How to Properly Replace Your Roof in Florida?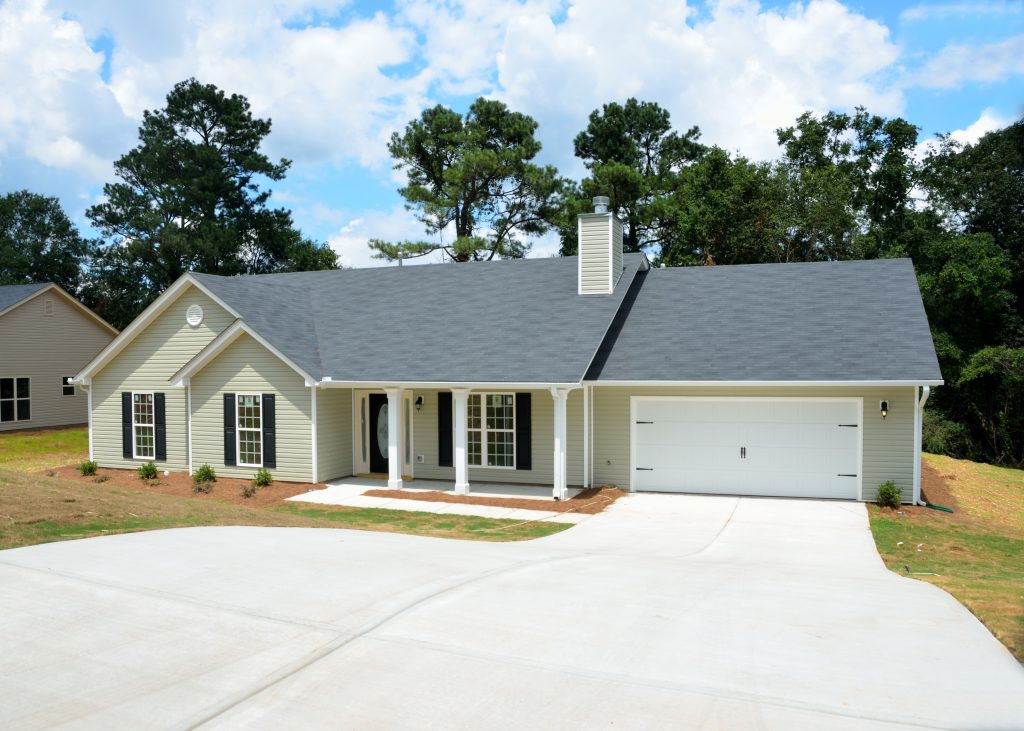 Usually, replacing of roofs can be an expensive project to undertake and you may have to consider it at least once in every 20 – 30 years, if you are living in Florida. It is also important to learn more about Florida building codes before undertaking such projects.
Following are few tips that you must follow while replacing your roof.
1) Price is not everything
Also, keep in mind that while replacing your roof in Florida never compromise on quality of material.
2) Beware about the "roof over"
Often people try to place shingles just on top of existing roof to save time and money. However, this can always reduce life of roof and you may soon face problem.
3) Know about roof size lingo          
During Florida building code roof replacement, you must get familiarity with languages used while buying roof material. Here a square will mean an area of 100 square feet.
4) Ask about ventilation
Make sure during roof replacement, no compromises are done as regards to ventilation of home.
5) Repair wood under shingles        
While removing all old shingles, it is also essential to check the condition of underlying woods and if their condition is not ok then get it repaired before putting new shingles.
6) Protective coverings
Before the shingles are fixed on the raw wood on your roof, it is essential that a protective barrier is provided in between, so that ice or water will not leak into.
7) Inspections
Ask your roofing contractor to inspect during every process thoroughly so that it is done as per the required specification and the roofing must last longer.
8) Your wind resistance requirement
Wind is one of the most critical factors that should be considered while the roof replacement project is taken up.
9) Know the installation contractor
Do proper research about your roofing contractor before hiring and make sure that he is licensed and also has necessary insurance.
10) After sale service and warranties
Make sure that your contractor offers you warranty about his job and also understand the terms on after-sale service before selecting him.