Renovation Ideas for Your Scottsdale Home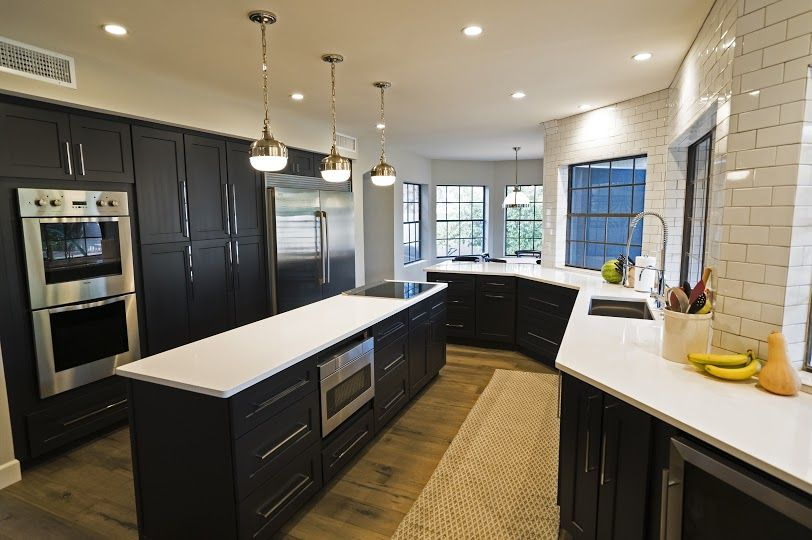 If you are planning for renovation work of your home at Scottsdale, then often you may consider replacing your house roof. This can always increase the value of your Scottsdale home, as every home buyer would like to look at the condition of the roof before buying.
Also, replacement of roof can be one of the very expensive projects too. However, this may vary as per the condition of the roof. If you are regularly maintaining your roof then perhaps you may end up spending little less.
Following are few conditions when you must consider replacing your present roof.
Shingles are in poor shape
If shingles of your roof looks worn out then it is the right time to go for roof replacement. While looking at the condition of the shingles, you must check the following:
Edges of your roof shingles may get curled or can have cup-like appearance
Your shingles are cracking
You may find bald patches
Basically, if your roof appears to be quite old and damaged then it is time to take up the renovation project and hire a roofer in Scottsdale.
Moss is appearing
Also, if you notice that there is too much moss in between the shingles of the roof, then you must consider replacing it immediately.
The very appearance of your house may give a dirty look and if you are planning to sell your house then you will never get good price.
The main problem with such moss is that during rain, it will try to absorb the water almost like sponge and your roof will always remain moist and also the water settled on roof will be prevented to reach gutter.
Age of your roof
If the roof is too old and its age is more than 20 to 25 years then it is the right time to consider about its replacement, as such an old roof may always make your home little unsafe for living.
While you consider replacement of your old roof, try to use good quality material as the material used in old roof can be of lower grade which was available during those days.