How Will You Specify Your Kitchen Cabinet?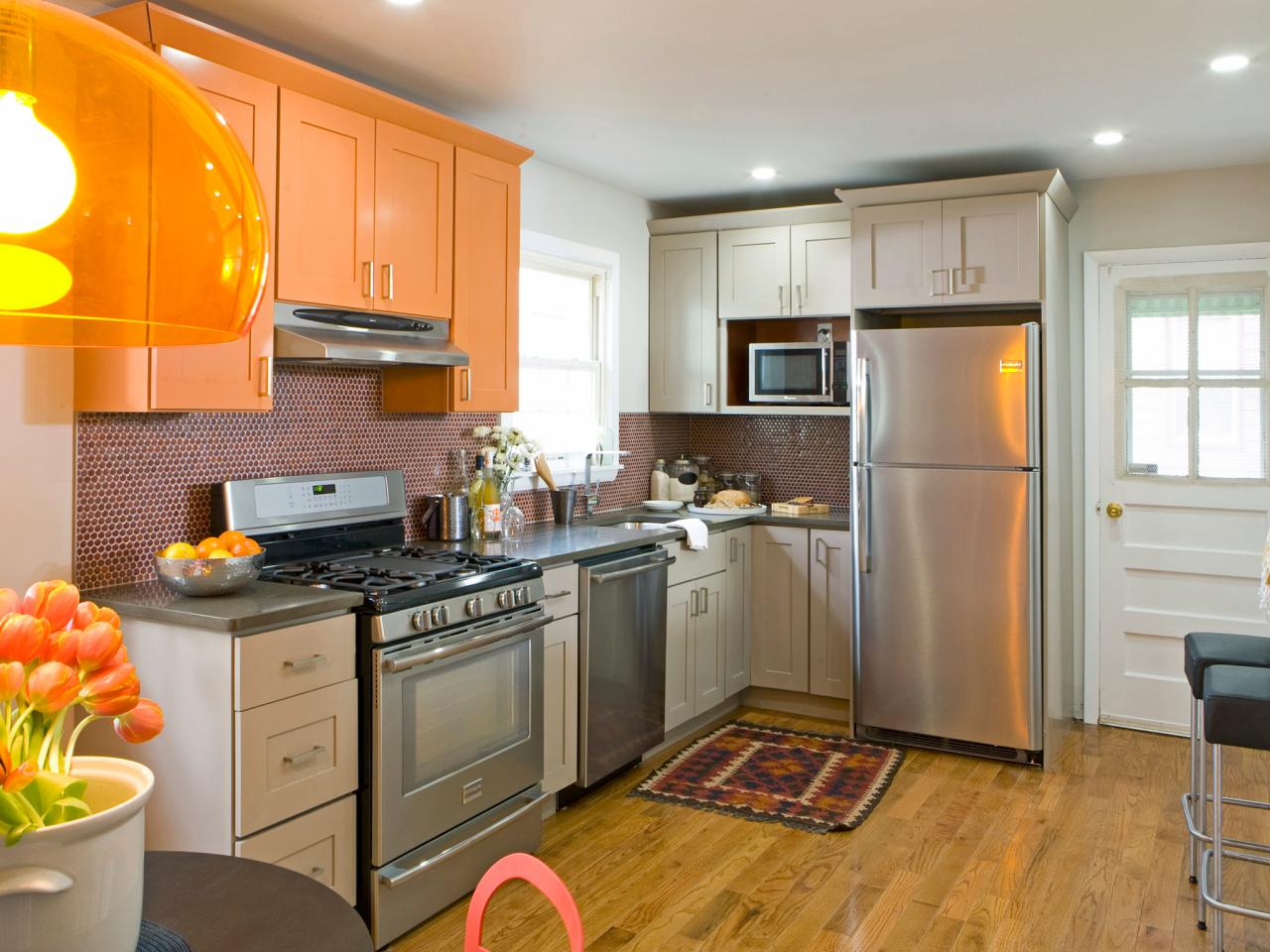 Are You planning for your kitchen renovation? When you go for renovation of this most important part of your home, then the maximum amount of investment that you are going to do is on your kitchen cabinets. This is going to give a total character of this space.
Therefore, you will like to talk to many cabinet suppliers for selecting suitable cabinets for your kitchen. However, any kitchen company will first need a certain specification of the cabinet so that he can offer his priced quotation.
Therefore, there is a need to prepare a suitable specification of your cabinet for your kitchen first, before you proceed to market or interact with any cabinet suppliers. Whatever hardware that you want to include on the cabinet also needs to be properly specified.
Perhaps your kitchen contractor may offer you a few helpful tips to prepare your specification for the cabinet that you are going to put on a piece of paper for the understanding of any prospective suppliers of such cabinets.
You need to also ensure that whatever specification that you have written on paper will fit in your kitchen design too. Now let us discuss what the parameters are that you have to include while preparing the specification of your kitchen cabinet.
Your kitchen cabinet specification will include the following things:
1.    Material to be used
There are several choices available for material to be used for your cabinet. You have to choose the material based on your budget. The most common materials used for this item are:
Wood
Melamine
Polyester
Lacquered
Each material has its own pros and cons. Melamine will be the most inexpensive material for the cabinets while wood will be the most expensive material. Wood will however offer a longer life.
2.    Sizes
You need to specify the sizes of your cabinets so that they can be properly accommodated with the space available in your kitchen. Based on the design of your kitchen you can decide the proper size of your cabinets. You also need to consider the opening and closing of cabinet doors while specifying the sizes.
3.    Color and style
You also need to specify the color and style of your cabinet so that it can match with the others fittings of that space.
4.    Door designs
Depending upon the style of cabinet that you have chosen you also need to specify suitable doors. Doors can be sliding type, opening type, or even desk type. Based on your choice you need to specify the same.
5.    Hardware to be included
There is a host of hardware are to be fitted with the cabinet. Some of them are:
Handles
Knobs
Hinges
Ball catches
Drawer slides
Backplates
Based on the type of designs that you have chosen there can be also additional requirements of much other hardware. All these are to be properly specified.
6.    Any additional facility
If you want any other extra facilities like the provision of lights inside or any transparent glass on doors in your cabinets then the same may be specified.
The kitchen cabinet is like any other items needed for your project and you can either buy it ready-made or you can get it made as per your own design.