Is This the Career for You?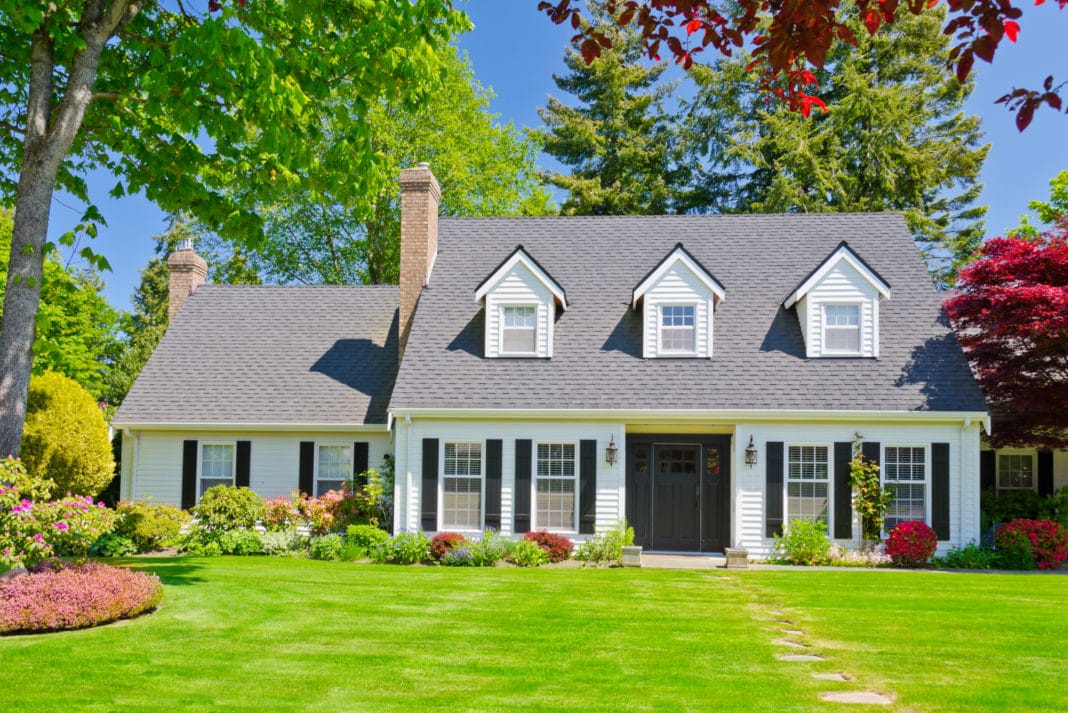 A major move in anyone's career path is when you decide to become a real estate agent.Those entering this field often come from other occupations and other careers and might be in various stages of their lives.There are many varied reasons some already working decide to suddenly change careers.And this is not an easy career path to get started in. 
Varies state to state
Becoming an agent in real estate depends on where the individual wants to practice this career as each state has different educational requirements and opportunities. Becoming an agent involves the person has a state Real Estate license. Each state sets its own licensing procedure and each state's rules and regulations can be slightly different – but there are some basic requirements that are consistent from state to state. You can learn more about what is involved in Colorado by going to www.flatraterealtygroup.com
General requirements
In order to become eligible to be a licensed real estate agent, you must:
Be at least 18 years of age-dependent on the state.

Be a legal resident of the United States.

Complete state requirements pre-license education.
Pass state real estate license exam.
This list represents the steps of what it takes to become a licensed Real Estate agent but there are decisions that need to be made along the way that will ensure whether this career path is a successful one for you. 
Main step
The first and major step in this process is making sure that going into real estate is what you really want to do.As an agent selling real estate, your success depends on how motivated you are.In the majority of cases, you will be:
Managing your own office.

Managing lots of paperwork.

Working for prospective leads.

Developing relationships.

Managing contacts.

Dealing with buyers and sellers
Talk to agents
When making this decision you should speak with local real estate agents and brokers about:
Day-to-day work

Lucrative career

Community to live in

Other questions you might have
Remember this is not a hobby but a demanding full-time job.