Our Advice For Choosing The Right Car Floor Mats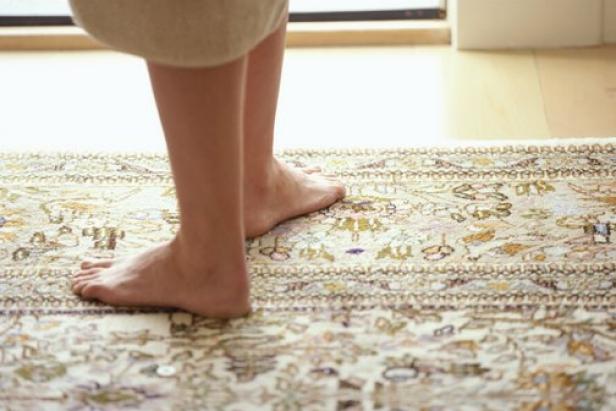 The floor mats protect the floor of your car from any wear. When they are worn out, either due to the many rubs or due to humidity, the time has come to change them. Also, wear causes a lack of grip on the ground, which makes driving dangerous.
Whether you are an individual or a professional, whether you drive a sedan or a minivan, you will undoubtedly find the carpet you need among the many references offered on Unimat, a specialist in tailor-made.
But what type of car floor mat to choose and in what material? This question seems complex. Here are some simple rules that can help you better understand your needs and thus facilitate your procedures.
The Criteria To Take Into Account For An Optimal Choice
Available in a wide variety of colors and materials, car mats are first to buy depending on the brand, model of your vehicle. These are, therefore, the first two factors to take into account when making a wise and relevant choice. Because some aspects of the passenger compartment can vary from one phase to another, the year of entry into service is also dominant. It completes the top three determining factors.
If you have any doubts about the compatibility of the floor mats with the finish of your vehicle (Campus, Exclusive, Dynamic), please do not hesitate to ask us for confirmation.
One of the other factors that can strongly influence your choice is directly related to the context and the environment in which you use your vehicle.
If you drive a sports coupe or convertible, for example, your carpets will be much less exposed to the risk of damage than a family sedan or a people carrier, and even less than a utility vehicle. Children, for example, are not as vigilant as their parents when it comes to looking after their shoes before getting into a car. Likewise, climatic conditions are a source of natural degradation that suitable equipment is welcome to protect.