Your perfect guide to choose the luxury home furniture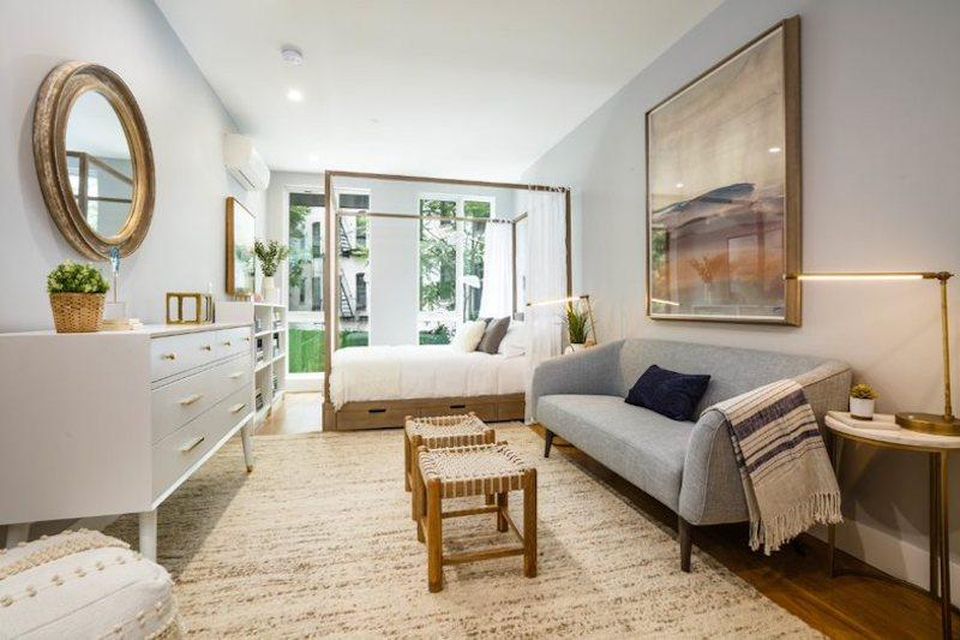 High-end furniture plays an important role in shaping the interior design decorations.  Even the most modest of houses can feel like a palace with the right set of high-end furniture. Wanting to achieve lavish look without burning your pocket? Purchasing the right luxurious furniture can be tricky, as it should not only enhance your interior design, but also should match with your personal style.
It should display individuality
Whether you want to add some luxury pieces for your home or rental apartment, you want that to be matched with your personal style and your interior needs. It's not always easy to add luxury items to your house, but with creative, innovative ideas, you can now explore various arrangements of furniture.  Experimenting with different furniture arrangements, styles, and designs is a great method to accomplish a unique look.
The power of contrast
If you want to stand out, take advantage of the power of contrast. Blending of textures and colors (for example white and off-white balance) to create a 'wow' factor. If the room is plain white, adding some color hues, such as electric blue or bright red can pull attention immediately. Combine contemporary and modern pieces to achieve a versatile look that sets your furniture apart.
Select the right theme
Determine how do you want these furniture pieces to look like? Do you want a modern vibe or minimalistic look that matches your luxury home's structural design? Since theme is driving force behind the furniture, you need to decide on the right theme.  Take advice from interior designers to set an appealing theme in your budget.
Combine aesthetics, comfort and functionality
You need a balance of comfort, function to update your space aesthetically. Modern lighting and customized furniture can drastically change the look and feel of your room. Play around with materials, textures, and colors to enhance your interior design.
Decide your budget
Achieving a luxurious look doesn't mean that you need to shell out huge amount. Before making any deals, it's important to do a complete research on the different luxury furniture manufacturers and their products, so that you get the best deal for your money. Decide on your budget so that you're able to afford the exorbitant pieces.
A balance of comfort, function and the right feeling for your entire space is much needed. Take a look at the Ambienti design arrangements to buy a piece of furniture that suit the subject of your interior decoration. You can find great ideas by checking their website.