Parallel vs. Series Solar Panels: What Are the Differences?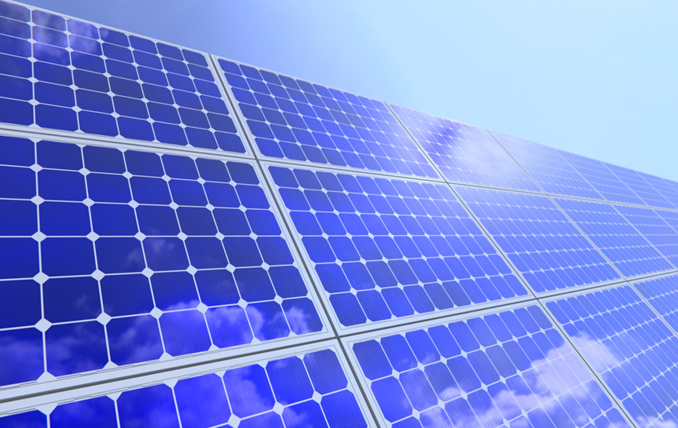 46% of people are considering adding solar panels to their home. As signs of climate change increase, energy costs increase, and the need to go green rises, it's no surprise that people are switching over to solar panels.
Are you one of these people considering the switch to solar panels?
If you are, knowing the difference between the installation of parallel vs. series solar panels is crucial to getting the right amount of energy and power to your home! Not sure what we're talking about? Keep reading!
What Are Series Solar Panels?
At the core of it, series vs. parallel solar panels all have to do with how the solar panels are wired together.
In a series wiring, you add the voltage of the solar panels together. In simpler terms, this means that each of your solar panels is connected on the same wire – in a "series."
Because of this, if one solar panel becomes partly shaded and reduces the amount of voltage to the power bank, the rest of the solar panels' voltage also is reduced. The overall power that goes to the power bank lowers. Although this is not the end of the world, it is something to think about.
However, the good thing is that you are able to use a longer wire to connect the solar panels to a charge controller and your electricity power bank without worrying about too much voltage going through it. You also don't have to worry too much about having any extra components to regulate the amount of power like extra fuses in the system.
Wiring Parallel Solar Panels
Parallel solar panels means that you are running the solar panels separately from one another. Even so, you are still getting a lot of power, but rather than adding the voltage together, you need to add the amperage together.
When you are combining wires to increase the amperage, it's important to have more components to control the power demands on your different wires and components of the circuit. You also want to make sure that your wire gauges are big enough to hold the power demands.
One benefit of wiring solar panels in parallel is that each solar panel is not dependent on the other, so your power supply will not be reduced if one solar panel's capacity is.
If you need more information on the different types of wiring components and the advantages and disadvantages, check out this site.
Parallel Vs. Series Solar Panels
There is not one right answer to how you choose to wire your solar panels. Whether you choose parallel vs. series solar panels is completely up to you and your electrical needs.
Whichever you choose, you will save money and the environment at the same time!
Did you enjoy reading about the differences between series solar panels and parallel solar panels? Be sure to check out other articles under our Green Living tab on the site!