Remodelling A Bathroom – What You Need To Know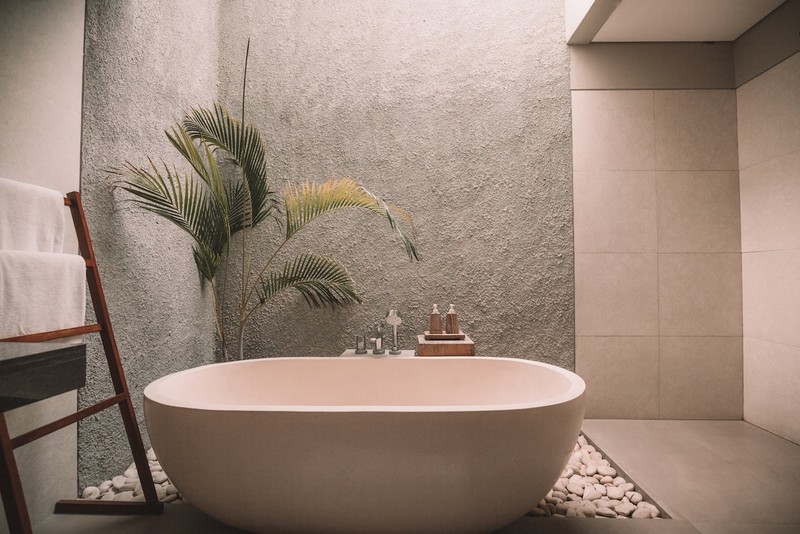 Bathroom Renovations
The bathroom is one of the central rooms of the home and whether it's a space to relax in or a functional space for all the family, it's important it works for you. However, there comes a time when all bathrooms need renovating, whether they no longer function the way you need them to or they are simply too old and just need replacing. When it comes to bathroom renovations and replacement, it's important your new suite works just right and functions the way you need it to.
Whether you have a limited space and need a space saving bathroom solution or are looking for a large family bathroom or a space to relax after a long day, the right design and team will help to ensure it's right for you. Keep reading below to find out some of our top tips for bathroom remodelling.
Top Tips for Remodelling A Bathroom
If you're planning on remodelling your bathroom, there are a number of top tips to remember to ensure it works right for you. Some of our top tips for bathroom remodelling are:
Size – Ensure the items you choose for your bathroom will fit in the size of the space available.
Fixtures – Make sure any fixtures you choose are functional for your needs, if you have a large family a shower is probably more practical than a bath.
Colour – Try to go for a neutral colour, coloured bathroom suites soon date and it they can be costly to replace later down the line.
Design – Make sure you have a clear design from the offset, such as where pipes will go and how they will be covered.
Finding A Bathroom Renovator
Bathroom installations and replacements should always be carried out by a trained professional or company to ensure everything is fitted correctly and working as it should. There are many bathroom companies out there such as RJL Heating South East London or should you be based somewhere else, a quick search will help you to find companies close to you. Always check a companies reviews and their previous work to ensure they are the right fit for you.