Securing Your Future Through Residential Property Investments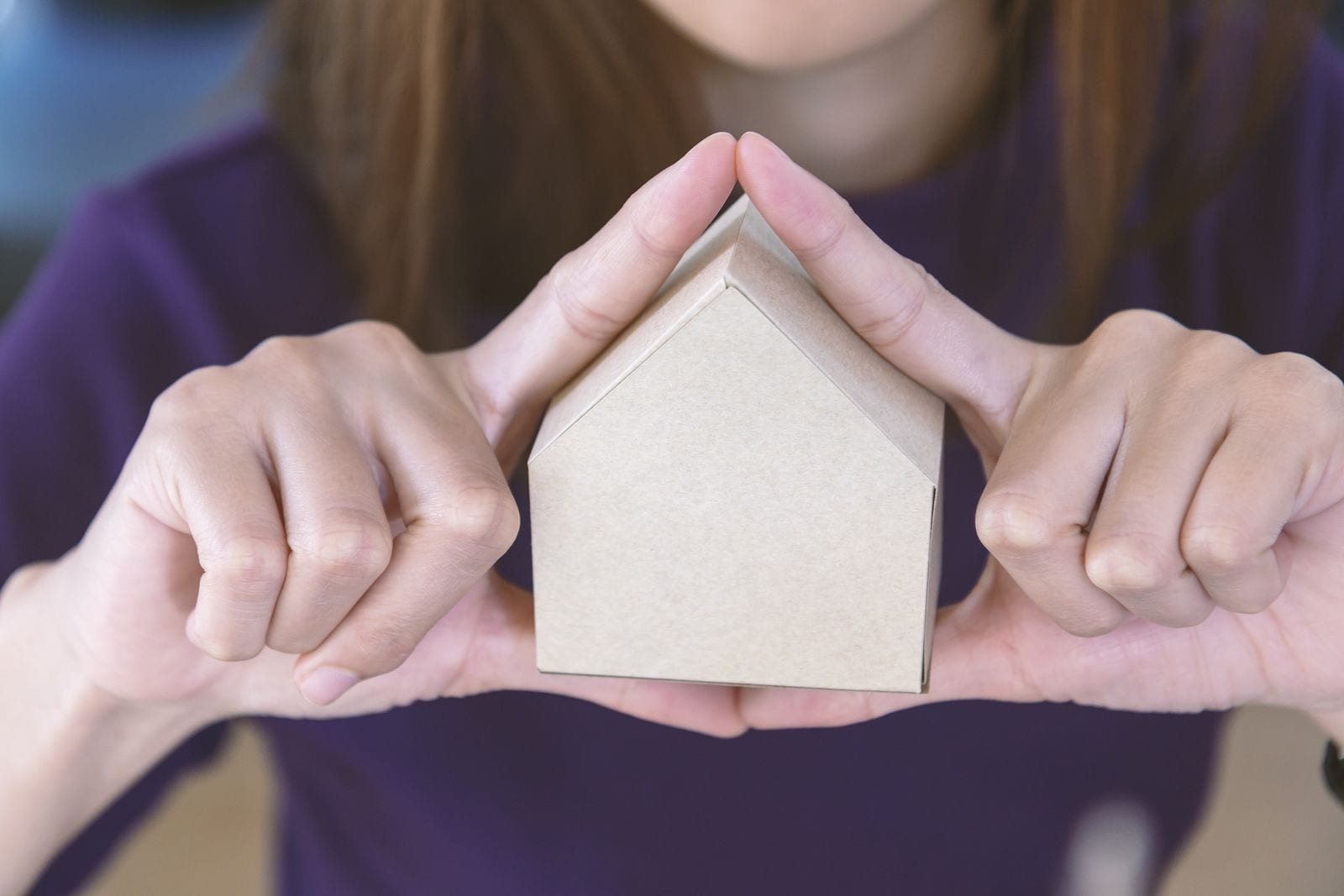 People often look for investment opportunities that will help them gain quick returns. This often happens because they want to ensure they get their money's worth. No wonder a lot of people are looking for income-generating opportunities that help them earn fast cash. Unfortunately, the rewards you get from short-term investments may not be enough to sustain your lifestyle. Thus, if you want a smarter way to build wealth and secure your future, ensure that you make long-term investment plans. One of the most recommended tactics you can use is investing in real estate, especially residential properties.
Long-Term Investment Opportunities in Residential Properties
There are various opportunities that you can get when investing in real estate. You can choose to purchase commercial properties and residential properties. However, if you are starting to build your investment portfolio, it would be best to choose more affordable options. Consider starting with small residential properties, and you can work your way up to owning several or huge properties in the future. The key here is to learn about the best strategies to experience the long-term benefits of owning residential properties. Here are a few ways to do this:
Purchasing rental properties—If you are looking for an investment that you can turn into a business strategy, you can consider purchasing rental properties. This means you can buy a house and have it rented so you can generate additional monthly income. You can accept long-term or short-term stays depending on your capacity to manage the property. Also, you need to make sure that you educate yourself about the best practices in running a rental property business. This way, you can rest assured that money will continue to pour in with the help of your rental properties.

Taking advantage of Buy and Hold strategies—Another long-term investment technique you can use is the Buy and Hold tactic. This strategy means you purchase a

property located in a prime location. Then, you hold the property, and after a few years, you can sell it at a higher price. The key is to make sure the property is well-maintained so that it doesn't get any damage. You can also apply this strategy when purchasing vacant residential lots.

Consider going for Real Estate Investment Trusts (REITs)—If you want to invest in residential properties using methods similar to stock and mutual fund investment, consider going for REITS. Real Estate Investment Trusts are basically meant for people who want to buy shares from huge real estate companies. The money you invest in REITs can help you grow huge amounts of income. You need to make sure to invest in the right properties or companies.
Preparing Your Finances for Residential Property Investment
Purchasing residential properties can be financially challenging. Thus, you need to make sure that you are prepared to pay for all the fees and other required payments before making a purchase. You can also check out supremelending.com and other websites of companies offering financial assistance or mortgage loans. The key is to find reliable assistants in ensuring you achieve your real estate investment goals. Here are other ways of preparing enough funds for homebuying:
Start finding out the average costs of your target properties—Make sure that you start looking for house listings to check the average prices of properties. Check the range of costs so you can start coming up with estimated funds to save for the purchase.

Prepare your funds and savings to avoid money problems—Start saving more money so you can start investing in residential properties. Ensure that you don't have existing loans or huge debts so that you avoid experiencing major obstacles in making an investment.

Don't forget to get insurance for the property—Prepare for any unexpected situation by ensuring that you get insurance for the property you want to purchase. This will help you avoid paying unnecessary fees when unexpected and uncontrollable situations happen. Having insurance will also help you avoid losing the property that you purchased.
Investing your hard-earned money early can help you avoid major financial problems. It will also help you achieve long-term goals, especially if you want to save for future needs. If you can start growing your income through residential property investments, you no longer have to worry too much about your future. Keep in mind that if you succeed in growing your income and saving enough for retirement, you can enjoy leading a happier and more fulfilling lifestyle. Thus, make sure to do your best and make smart investments, such as purchasing residential properties.