The Pros and Cons of Buying a Condo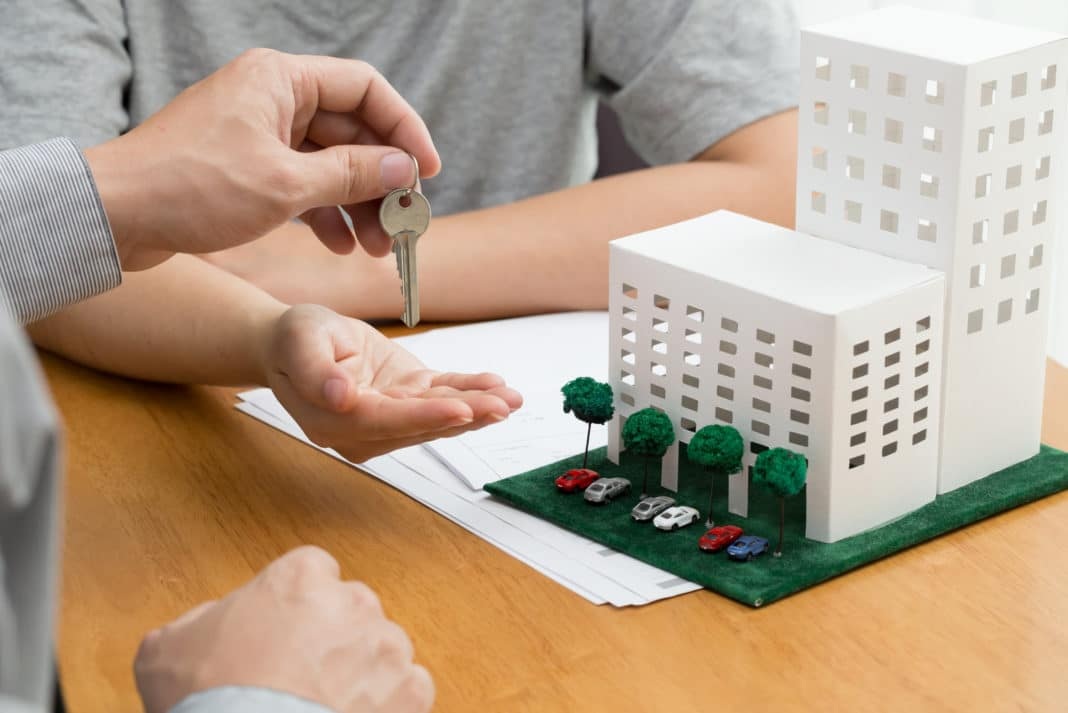 There are many different procedures and extra considerations you need to consider and handle while buying a condominium. When you buy a private single-family residential property, you buy your personal house and privately own it. On the other hand, when you buy a condo or a condominium, you personally or individually own a condo as well as share the ownership over common properties of a condominium with your co-residents of the condominium community. When you go for purchasing single or multiple-family residential real estate properties, they tend to be very expensive in comparison to condos, and this is the reason condos turn to be a popular choice. Talk to the professionals ofLouis 14 condos à louer in order to buy the best and affordable condo with the most suitable condominium community and HOA.
Besides the opportunity of living in a condo among the condominium community, the condo is one of the viable alternatives forrenting a residential apartment, particularly in the case of building equity as a condo owner and eventually take the benefit of deduction of tax on the interest of the mortgage. The condos are popular because of their affordability. In addition to this, condos are also popularly preferred by the retired and elderly group of people because of several facilities and amenities which are specially provided in condos for them.
The HOA generally elects a governing body or a management committee along with office bearers for several responsibilities who usually perform all required maintenance and management of the condominium. The condominiums, in general, comprised of several common property resources such as roof, lobby, hallways, driveway, elevators, pools, landscaping, fitness centre, tennis courts etc. which are meant for the use of all the residents in the condominium. The condominium governing body or the management committee oversees the use of common property resources by the condominium community. The governing body or the management committee further handles the rules as per the guideline of the covenant or the agreement and manages the condominium.
Another important pro for choosing a condo is that the condominiums are normally built up in the high-demand and downtown areas. This gives the opportunity for the buyers to stay or live in the heart of the city or with walking distance to many public amenities.
One of the important cons in buying the condo is you have only the partial ownership over the condominium as the ownership is shared with other residents of a condominium. Even, you may not have full ownership over your condo as you may have ownership over the interior wall but not on the exterior wall. Similarly, the ground or the land is also a shared property in a condominium.