Tips To Hire The Best Pest Control Service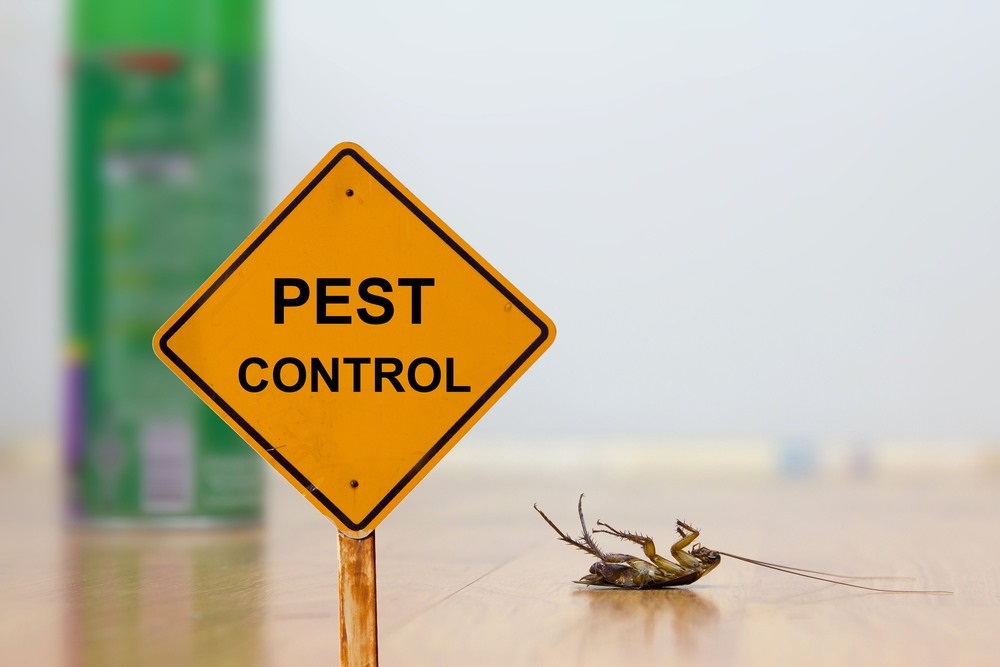 So you're worried about pesky invaders! Maybe, your house is cluttered with termites. Perhaps, spiders and rodents have made their safe haven in the corner areas of your home. No matter the reason, a place occupied by pests looks unappealing. Plus, you and your loved ones are exposed to health threats posed by spiders or termites. It's best to nix these tiny creatures before the situation goes out of control. Ideally, you need a proficient service committed to pest control.
How to hire the right pest control service?
Most people try a do it yourself approach to get rid of pests. However, a majority of them get minimal success in their attempt. Eliminating pests requires particular skills and knowledge. That level of knowledge and expertise are offered by a reliable pest removal service. Yet, the question is how to hire a reliable service. Here's a useful guide that may come in handy.
Do some homework
Most homeowners just surf the web or contact their references to find a pest removal service. However, the chosen service may or may not align with your specific needs. You need to do some legwork on your end to find suitable services. A little bit of time and labor will save hassles and let you pick a suitable service.
So, grab a paper and pen, and list out the types of pests at your place. Also, determine the number of rooms and the area you wish to cover. You may wonder what that has to do with hiring a service. Well, some services are proficient in nixing all kinds of pests. On the other side, certain services specialize in eradicating a particular tiny creature. Doing some homework will confine your search and help you pick the right exterminator for the job.
List out reliable services
After doing some homework, hunt for reputable exterminators. Seek help from your buddies, relatives, and co-workers. Those who're familiar with reputed pest control agencies should provide the necessary details.
You may also surf local pages and home improvement magazines to find some reputed pest removal agencies. Above all, scan the big net. Perform a simple search in any search engine to list out reliable pest removal agencies near your place.
Check popularity and reviews
Once you complete your checklist, you may be motivated to choose a pest control service randomly. However, such a move can be disastrous. You need to vet each service minutely. To do that, check popular review websites and scan reviews under the right category. Based on reviews and complaints from users, narrow your list to a few highly applauded services.
Shop wisely
Now that you've a vetted list of pest removal services, such as the best pest control California offers, your selection process becomes easier. Obtain detailed quotes from agencies in your final list. Check their credentials, experience, and rates minutely. Go through their service terms and clarify any sort of ambiguity. Also, find out any hidden charges in their terms of service. Finally, settle with the best pest control agency that can eliminate tiny creatures from your place in a wallet-friendly manner.