How to Use Virtual Assistants to Scale Your Business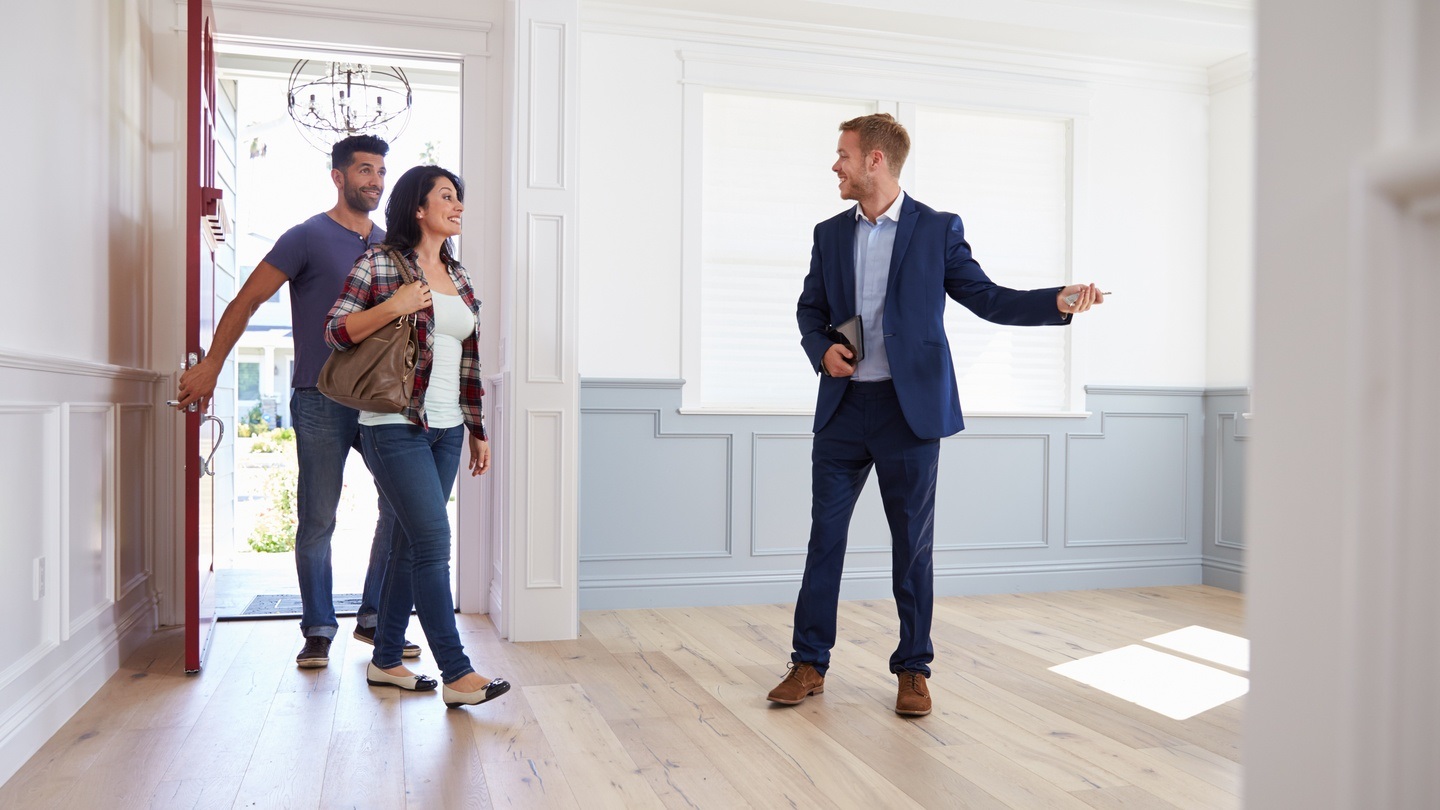 There are some tasks that you have to treat as a priority as a business owner. There are also tasks that you are aware of, such as administration and marketing your business, that may slip through the cracks. When there is a lot of work to be done and you aren't using your resources effectively, this can have a negative impact on your business. If you are wanting to scale and grow your business, you can use virtual assistants so that in-house staff can deal with more pressing matters. Virtual assistants can take on the lower priority tasks while you and your team work on tasks that are more crucial to your business operations.
Many business owners end up taking on more than what they can do and it delays productivity. There are many different tasks you can outsource to virtual assistants. This will allow you to use your in-house resources more effectively.
Managing Your Blog: In today's world, it's great for your business to have a blog but this can take up a lot of your time. Have a virtual assistant manage your blog and add new posts on a regular basis instead so that you can impress your customers and clients. Virtual assistants can manage writers so you don't have to do much except reap the benefits of additional content on your website.
Managing Social Media: Social media is important for any business. Social media can be used in different capacities, from engaging with your clients and customers to promoting special offers and deals. If you do it correctly, managing your social media accounts will take up a significant amount of time. A virtual assistant can help you by taking over the social media management and planning the social media posts, taking care of implantation, and tracking and analyzing the current plan to make it even better in the future.
Helping with Administrative Tasks: Every business will have admin tasks that need to be taken care of. However, if you have your in-house staff doing admin tasks all the time then it will leave them with little time to get more important stuff done. Outsource your admin tasks to your virtual assistant so that your in-house team can spend more time on vital work.
Provide Customer Support: In order to beat your competition, you have to provide great levels of customer support. This includes online support as well as phone support. One way to ensure that customer support doesn't fall through the cracks is to have a virtual assistant that is dedicated to this role. Some businesses may require having a live customer chat support option on their website and this needs to be monitored. This is where virtual assistants come in very handy.
Lead Generation: It may not be easy to get new clients but it's an important part of any business. Lead generation requires a strategic approach that must be continuously implemented and followed up on constantly. If you don't have the time to do this, a virtual assistant will.
Whether you are a small business or a larger enterprise, a virtual assistant can help you scale your business even more and help ease your schedule.