Tips When Pursuing Overseas Property Investment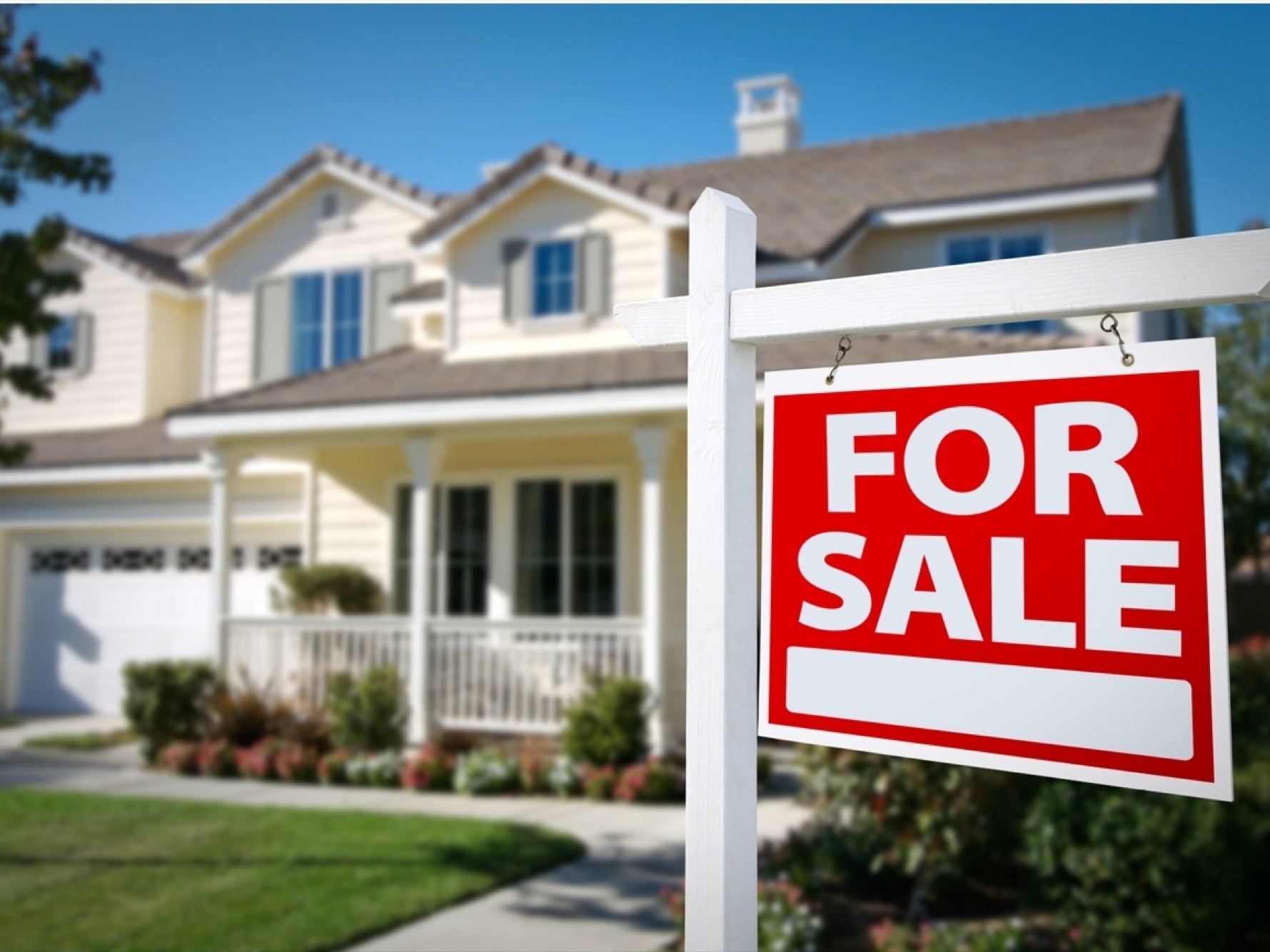 There are many benefits to pursuing overseas property investment, from the potential for strong returns on investment to gaining a foothold in new and exciting markets. However, there are also some key things to bear in mind when making this decision in order to maximise your chances of success.
Conduct market research to identify the best locations for property investment.
When it comes to overseas property investment, one of the most important factors to consider is location. After all, no matter how desirable a property may be, it will never be a good wealth management approach if it's in an area that is prone to political instability or economic decline.
That's why any savvy investor should take the time to conduct market research before making any decisions. By looking at trends in the global economy, as well as political and social stability, it's possible to identify areas that are likely to experience growth in the future.
This research can help to narrow down the options and make it easier to find the best locations for overseas property investment. With a little bit of effort, it's possible to increase the chances of success and make sure that your hard-earned money is well-spent.
Consider the potential rental income and capital growth of each location.
When deciding between two investment properties, it is important to consider both the potential rental income and the capital growth of each location. The rental income is the amount of money that you can expect to receive from renting out the property, while the capital growth is the increase in value of the property over time.
Obviously, both factors are important when making a decision about which property to invest in. However, some investors place greater emphasis on one factor than the other. For example, some investors might be more concerned with immediate rental income, while others might be more interested in long-term capital growth. Ultimately, it is up to the individual investor to decide which factor is more important when choosing between two investment properties.
Seek professional advice when making your investment decision.
Making the decision to invest in property overseas is a big one. There are a lot of factors to consider, from the location of the property to the type of investment. It's important to do your research and seek professional advice before making any decisions. A good place to start is by talking to a real estate agent who specialises in overseas property investment. They can provide you with information about different markets and help you choose a property that meets your needs and budget. They can also put you in touch with other professionals, such as mortgage brokers and lawyers, who can help make the process of investing in overseas property easier.
So, if you're thinking about investing in property overseas, be sure to seek out professional advice first.
Have a clear understanding of the risks involved in overseas property investment.
When it comes to overseas property investment, there are a number of risks to be aware of. The most obvious risk is that of currency fluctuation. If you invest in a property denominated in a currency that then weakens, the value of your investment will go down.
Another risk is that of political instability. If the country in which you have invested experiences a coup or civil unrest, your property could be damaged or even destroyed.
Finally, there is the risk of fraud. There have been cases of unscrupulous developers taking investors' money and then disappearing, leaving them with nothing.
While there are risks involved in overseas property investment, if you do your homework and choose a reputable developer, the rewards can be great especially in wealth management.
With careful planning and due diligence, you can minimise the risks and maximize the potential for profits.