3 Types of Custom Doors for Your Home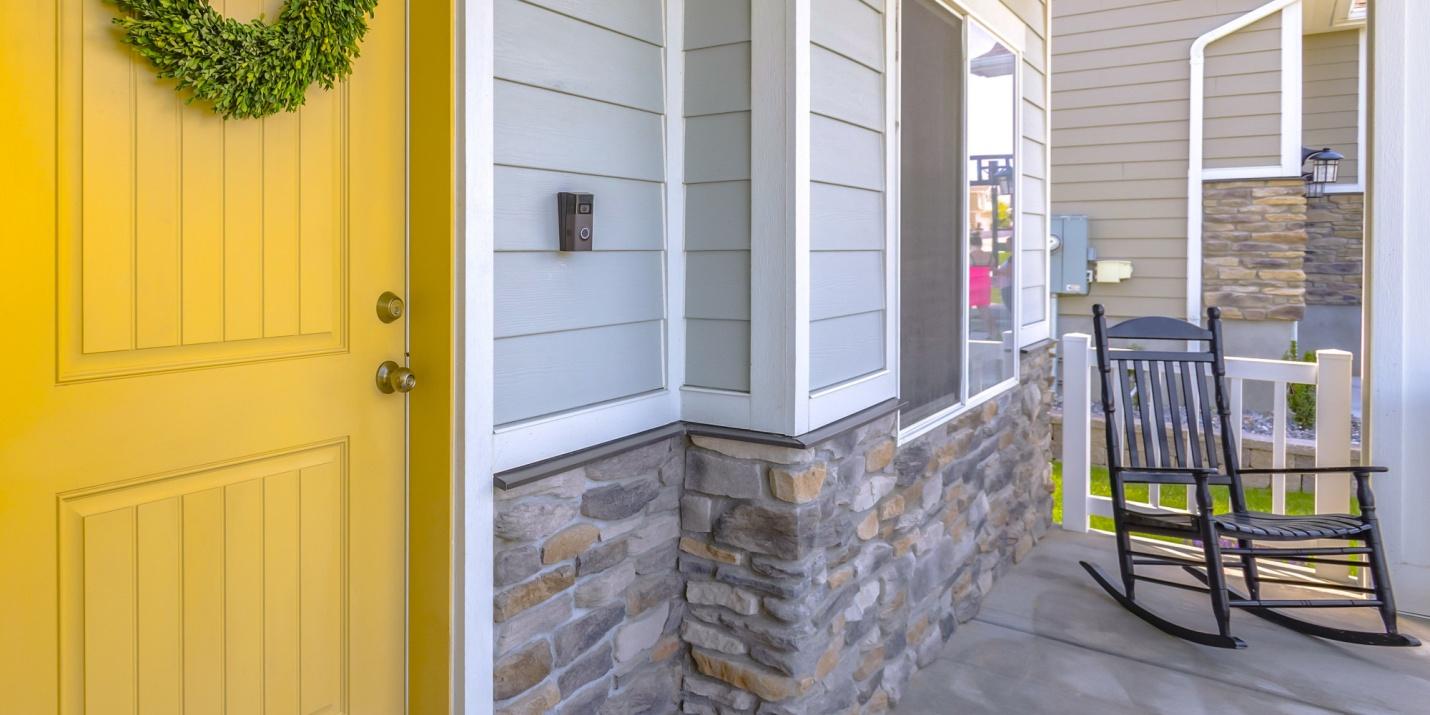 Have you always dreamt of building your own home? Or, perhaps your current home needs new doors, but you've always thought custom doors sounded too expensive? If so, you're in luck.
By reading this article, you can learn about some of the most common types of custom doors used in homes today. That way, you can make better decisions about your construction plans so you won't be disappointed once the project gets underway. Let's get started:
Choosing Custom Doors for Your Home
Doors come in all shapes and sizes, but when you're looking for a door to complement your home, you'll want to consider a custom door. There are many types of custom doors to choose from, and the right one for your home will depend on your style and the overall look you're trying to achieve. Here are a few popular types of custom doors:
Custom Wooden Doors
Custom doors come in a variety of materials, styles, and finishes to suit any home's needs. Wooden doors are a classic and timeless choice that can be custom-crafted to perfection. From traditional to modern styles, wooden doors can be designed to complement any home's aesthetic.
For a rustic look, choose a wood with a natural finish. Checkout these bar doors for inspiration. For a more polished look, select a wood that can be stained or painted.
Custom wooden doors are also available in a variety of lead times and price points, making them a versatile and affordable option for any home. Wooden doors are durable and can last for many years.
Custom Glass Doors
Glass doors are beautiful and can really make a statement in your home. They are also very versatile and can be used in a variety of different ways.
For example, you can use them as entry doors, closet doors, or even sliding or swinging doors as room partitions. If you're looking for a unique and stylish way to improve the look of your home, glass doors are a great option.
Custom Metal Doors
There are a few different types of custom metal doors that you can choose from for your home. The most popular type is the steel door.
Steel doors are strong and durable, making them a good choice for both interior and exterior doors. They are also fire resistant, which is an important consideration if you live in an area with a high risk of wildfires.
Another option is a wrought iron door. Wrought iron doors are also strong and durable, but they are more ornate than steel doors. They are a good choice for front doors or other visible doors in your home.
Aluminum doors are a third option. They are not as strong as steel or wrought iron doors, but they are lighter weight and easier to install.
Getting the Perfect Custom Door for Your Home
There are many types of custom doors for your home that can add both style and functionality. Custom doors can be made from a variety of materials. They can also be designed to fit any type of opening, from standard doorways to oversized garage doors.
When choosing a custom door for your home, it is important to consider both your budget and your desired look. Once you have decided on the perfect custom door for your home, be sure to contact a professional installer to ensure it is properly installed.
Looking for more design tips and exquisite, custom solutions? Head over to our site and start browsing!