Top 4 Reasons To Avoid Granite Countertops And Stick To Quartz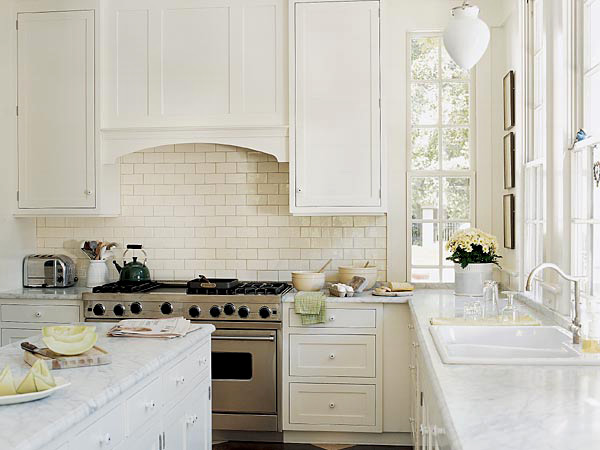 Kitchen designing is extremely important as you spend a lot of time in the kitchen cooking your favorite dishes and making your loved ones happier with your hand-cooked sumptuous meals. How about getting a countertop of your choice without compromising with the ones that are available in the market! Yes, you read it right! Enough of granite countertop when you can customize your own design and make your kitchen look the way you have always wanted it to. There is a new and popular invention called quartz countertop! 
Here are the 4 reasons to avoid granite countertops and stick to quartz: 
Granite Is Expensive To Maintain
Yes, almost every year, granite countertop needs sealing without which the stone will lose its charm and durability too. The yearly sealing costs are quite high as compared to that of quartz countertop. Quartz countertops do not require any yearly sealing or wax coating. If you can follow simply instructions to clean it the way it need to get cleaned, it will last longer and hence the maintenance becomes comparatively cheaper. 
Granite Has Standard Designs And Patterns
Granite is a natural stone obtained from Mother Nature. The natural process with which this stone is made gives uneven patterns to its shapes and designs. Many homeowners do not appreciate this trait and hence they opt for quartz. Quartz countertop is an engineered product. You can choose your own designs and give it a standard look. For example: cambria countertops will help you in drafting a suitable design for your kitchen. 
Granite comes with pores and sometimes very thin cracked lines on it. This allows any chemical or oil to get into it disturbing the inner strength of the material. Quartz is nonporous. The countertop made of quartz does not welcome any chemical, oil or liquid. Hence it is stain-free and bacteria-free too. 
Granite Is Not As Strong As Quartz
While checking for quartz countertops at places such as cambria countertops, do check the durability of granite and quartz together. You will find that quartz is the most durable stone of all. Quartz countertops are very strong and resilient to heavy utensils kept on them.