Ways Buying Property is an Effective Form of Wealth Management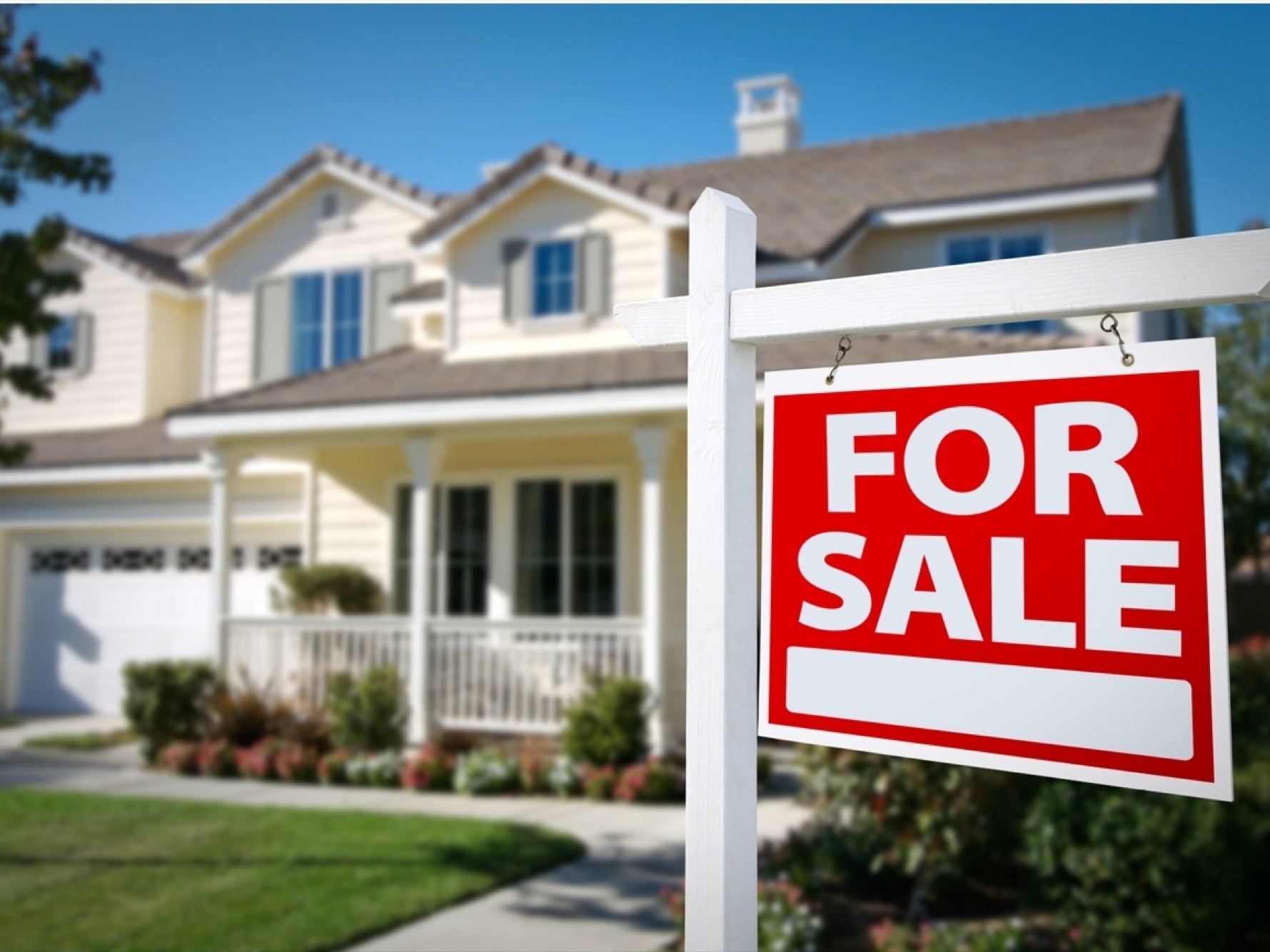 Are you looking for a way to grow your wealth? If so, buying property may be the right choice for you. Property can be an effective form of wealth management, providing you with a solid return on investment while also offering valuable tax benefits.
Few people would dispute that buying property is a key part of wealth management. There are a number of reasons why this is the case. One of the most obvious benefits of property investment is that it can provide a stable and regular income stream. In addition, property values have historically increased over time, making it a sound long-term investment. Property can also be used as security against other investments or debts.
Among the other things to look at as to why property investment is the way to go are:
1. Cash flow.
When it comes to real estate investing, cash flow is everything. Simply put, cash flow is the money you have left over from the rent you've collected after all expenses have been paid. Most properties have expenses such as a mortgage, property taxes, insurance, maintenance, and property management fees. When you buy a property that pulls in more rent each month than the expenses you carry to own it, your cash flow is positive.
This can be an incredibly powerful tool in building wealth over time. Not only does it provide a source of passive income, but it can also help you pay down debt and reinvest in other properties.
2. Property appreciation.
Appreciation is the key to building wealth through real estate. While there will always be fluctuations in the market, prices have always increased in the long run. This is due to a number of factors, including population growth and inflation. When you combine appreciation with leverage, you have the potential to earn huge returns on your investment.
Leverage allows you to purchase more property than you could afford if you were paying cash, which means that your upside potential is greater. However, it's important to remember that leverage can also magnify your losses if the market takes a turn for the worse. For this reason, it's important to carefully consider your risks before taking out a loan to purchase property.
3. Depreciation.
Many people believe that depreciation is the decrease in value of real estate over time. However, this is not the case. Depreciation is actually a tax term that allows investors to write off a portion of the value of an asset each year. This can be a valuable deduction for those who own rental property, as it can significantly reduce the amount of taxes owed on the income generated by the property.
While depreciation does not directly increase the value of real estate, it can indirectly boost its price by reducing the tax burden on owners. As a result, depreciation is yet another reason why investing in real estate is a smart way to protect and grow your wealth.
4. Loan pay down.
Loans used to purchase real estate are typically paid back with the rent money from tenants. One of the benefits of investing in real estate is that, not only does the rental income provide positive cash flow, but also the loan's principle balance is slowly paid down over time.
In the beginning, most of the loan payment goes towards interest rather than the principle balance. As a result, it can take a significant amount of time before the loan balance begins to decrease. However, in the long run, investing in real estate can be a wise decision that provides both financial stability and security.