What are the benefits of selling your house 'as-is' for cash?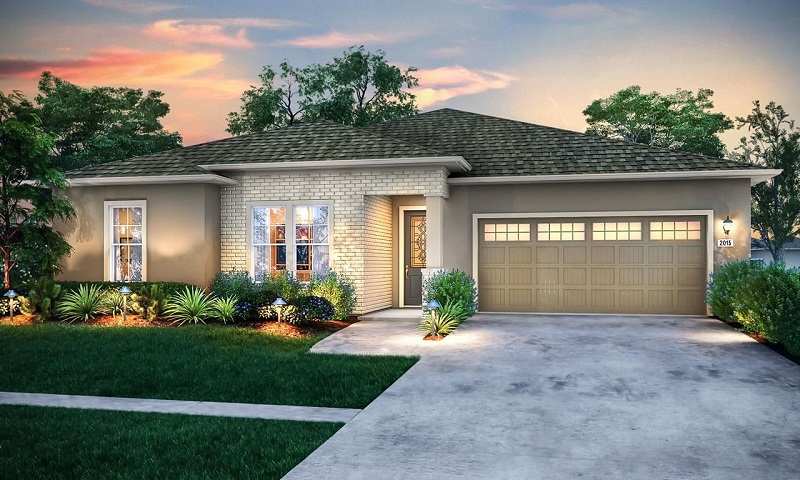 If you are in a hurry to sell your property in Hollister, the best way is to look for home buying companies. If you are unable to sell your property but need cash urgently, you simply cannot choose the traditional route. Homeowners may want to get rid of a property due to several reasons like divorce, tax liens, or maybe they want to get rid of a damaged property that they have inherited. It becomes difficult to sell a house if it is in a poor condition or it has tax liabilities to the Government. Working with a realtor in this situation is only time-consuming as the process can get delayed for months and years. There is no surety that your property will get sold and on top of that, you have to pay commissions and fees to your agent. So if you are a homeowner in Hollister and you want to get rid of these burdens, the only solution is the 'We buy California houses in cash'.
Not everyone is lucky to sell their houses for top dollars in the market. Through these house buying companies, you may not be able to make money or win top dollars like you could have if listed the property with the top estate agents, but you can surely get rid of unwanted properties in a hassle-free manner. On top of that, you will be getting instant cash for it. If you are hesitating to sell your Hollister property with cash buyers, read this article as all the advantages have been uncovered for your convenience.
Quick sale– There is no guarantee in a seller's market that your property will sell quickly. This is especially true for properties that need renovations, repair or the ones that have tax liens on it. It is very difficult to sell damaged homes in the seller market. So if you want to get rid of your property fast and want cash, the best way is to work with home buying companies. They cover up the entire process within a certain time frame and there are no delays. This is beneficial for the sellers that want quick closing of their homes.
Chances of delays are minimized– When the owners choose the traditional home-selling method, the chances of delays are more. If the process gets delayed, the seller will not be able to fix a closing date for the property. We buy houses in Hollister minimizes the delays and you can instantly make money out of it.
No need for repairs– Your house might need a lot of renovations and repairs to get the highest resale value in the sale market but when you choose home buying companies, you can sell your houses in as-is condition without any repairs.
Liquid cash– Some sellers want immediate cash for buying a new property or for meeting unforeseen emergencies. The ideal way is to sell the property in as-is condition to get fast cash by selling an inherited or a distraught property.
Selling a home for cash not only simplifies the transaction process, but it also provides an added advantage to the owners. From minimizing delays to fast closures and getting liquid cash, the bonus of selling property in 'as is' condition is many!