What Is the Professional Way to Clean a Carpet?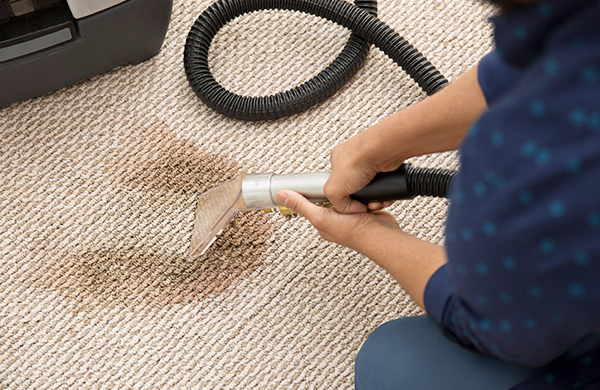 Deep cleaning of the carpet rejuvenates the appearance of the carpet and leaves it clean and fresh. It also helps lessen wear and tear to the pile. Experts advise professional cleaning of the carpet as it extends the life term of the carpet.
In this article, we will tell you the right beneficial carpet cleaning method and tips to keep it in the best health.
Why Should You Use Professional Carpet Cleaning Services?
DIY carpet cleaning ways can disintegrate grime and dirt but are not strong to remove them. Professional methods use powerful machines and tools to remove them completely from your home.
This method is superior to renting a DIY system because it leaves a large residue on the carpet. There is a possibility that the residue can make the carpet yellow, crunchy and dirty in the future. Their professional machines leave no residue due to intense suction and high temperatures.
The flooring domain is a popular place to find experienced carpet cleaners in the area. It lists companies that are experts at doing floor-covering tasks, such as floor-heating, carpets, tiles, floorings, epoxy, decking, paving, turf, concreting, and artificial grass.
What Is the Best Way to Clean a Carpet?
Hot Water Extraction Method
According to professionals, the best way to clean a carpet is by using a safe, green-certified, and non-toxic cleaning solution that uses carbonation in place of harsh chemicals. Hot water extraction is a deep carpet cleaning method that a majority of professional cleaning services use.
It is mainly done in commercial as well as residential carpet cleaning jobs. Continued, and deep cleaning removes dirt, grime, and allergens that adds years of life to the carpet. This method is also beneficial to eliminate the coarse grit that damages the fibers of the carpet. Following are the advantages of the hot water extraction cleaning method:
Effectively removes odors, soil, and stains from the carpet
It is effective in enhancing the indoor air quality of a place.
Unlike chemical-rich cleaning methods, the hot water extraction method doesn't leave any residue.
Professional cleaners use mild and eco-friendly cleaning materials that make them safe for children and pets. They implement a low residue cleaning technique that prevents any risk of your pet and children from coming in contact with pets and children.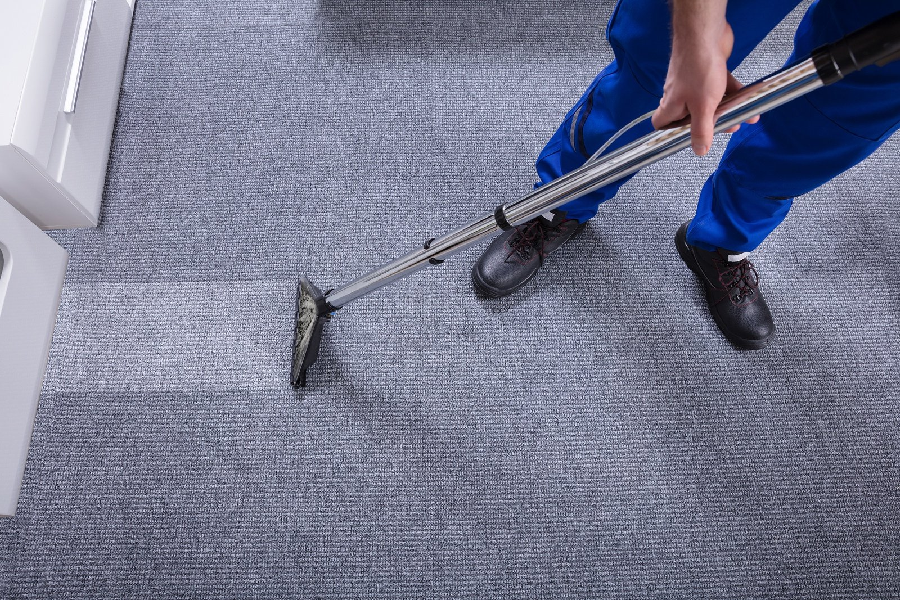 Dry Cleaning:
Latest and popular cleaning method
Offers convenience and effective cleaning performance
Need no drying time
Done using specialized machines and the latest chemical technologies to clean carpets by removing moisture stains, allergies, dirt, allergens, and sand from the carpet.
Carpet Shampooing
Effective in cleaning a heavily soiled carpet
Needs more time to dry the washed carpet
leaves behind wet foam deposits in the carpet
becomes sticky after the carpet dries as no rinsing is performed after its quick shampooing and re-soiling.
Dry Foam
Almost similar to carpet shampooing with the basic difference that solution is whipped inside a froth and applied before the brushes in place of a liquid.
Depends on the aggressive brushing action of counter-rotating cylindrical brushes.
Conclusion
If you are thinking to clean the carpet on your own to save a few bucks then it may not be the right thing to do. Professional's cleaners are equipped with specialized knowledge and tools to give you the best cleaning outcome.