Why it is essential to select an interior designer?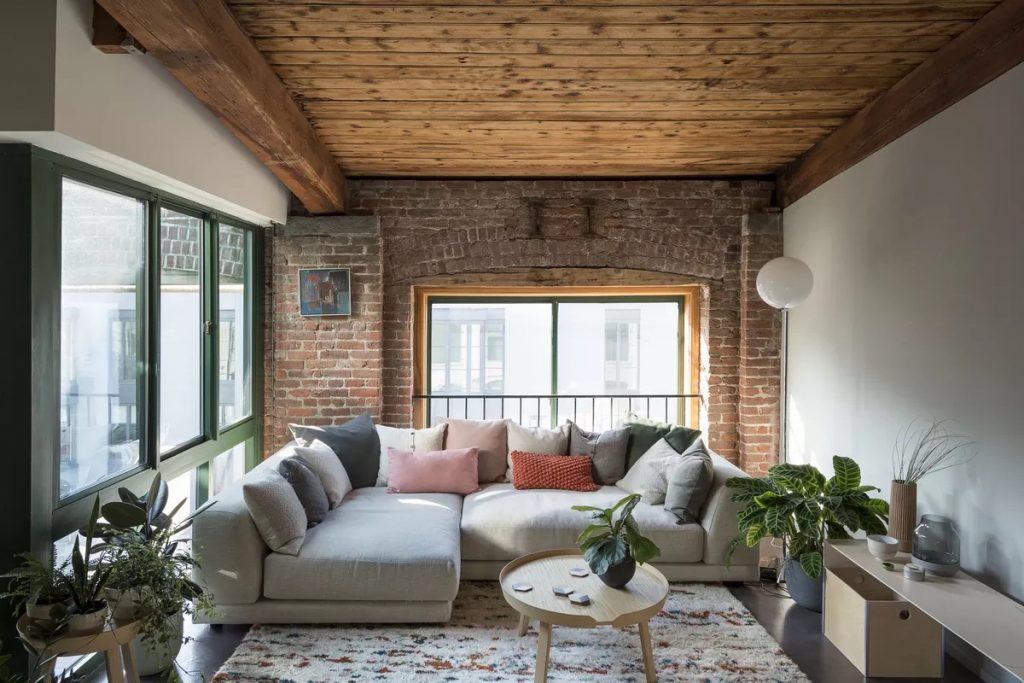 Interior design is not just about adding some kind of style to your house; it is much more than getting it right. You need to understand the importance of interior designer to in home décor. Gone are the days when it was thought that interior furnishing was just about having a good taste in designing a space, using some colours or fabrics combination. However, people are now realising the true importance of it.
Aesthetically pleasing solutions
Interior design is an art of enhancing the given space by building a healthier, comfortable environment. Taking consideration of specialists, it's time to get a more aesthetically pleasing atmosphere for all. It's more than just visuals, finding creative solutions for interiors, while supporting the wellbeing, safety of residents and also improving their quality of life. The designers are responsible for creating an efficient solution, offering improved user experience even in intervened spaces. The specialists are required to listen to your requirements, optimizing their options for each division.
Functionality
Right interior furnishings help to make sure that a living area will accomplish its purpose. Though a large house can occupy many numbers of people, if poorly built, it may not serve the purpose, while even a small room can be transformed into a house with sufficient space, if constructed cleverly, keeping the latest elements and design principles in mind. A good design should comprise of all good features required for comfort, productivity, and effective function. All interior design elements should work in parallel from selecting right equipment, furniture, and lighting to get the desired result.
Fitting the resident's lifestyles
The plan made by professionals will always coherent with your lifestyle. Working with interior architects before you plan your design will also help you make necessary changes, which otherwise become costly. For example, if you've bright 3BHK apartment and you do not need 3 attached bathrooms, then you can always request them to construct only two, so that you get one extra space or larger bedroom. You can consider converting such rooms into a bachelor pad or home office where you chill for some spare time.
Quality finish
Choose the reputed interior designing firm to get aesthetically beautiful, quality finish space. With ideal design theme, the designers are sure to offer ambience, balance, textures, symmetry, paint, and finish that create a stunning look.  The aesthetic quality is sure to serve the function and purpose of each space or room.
Cost savings
If you're looking for the long term investment plan, its best to select a reputable interior designer who offer the best quality finishes with all types of designs, including lighting, wardrobes, kitchen appliances, living space, and sofa design, etc, offering one-stop solution. Best interior designer would help you save money by offering the best furniture, fittings, and equipments that you can easily afford with your budget.
Good interior designers will help you to get aesthetically appealing and functional living space, using latest techniques. Hence, you cannot ignore the fact how important they are to your home décor. While planning the interior, you need them to help you choose the modern wardrobe designs, living furnishings, crockery units, kitchen modules, and many more.