Advanced Property Management: Smart Leads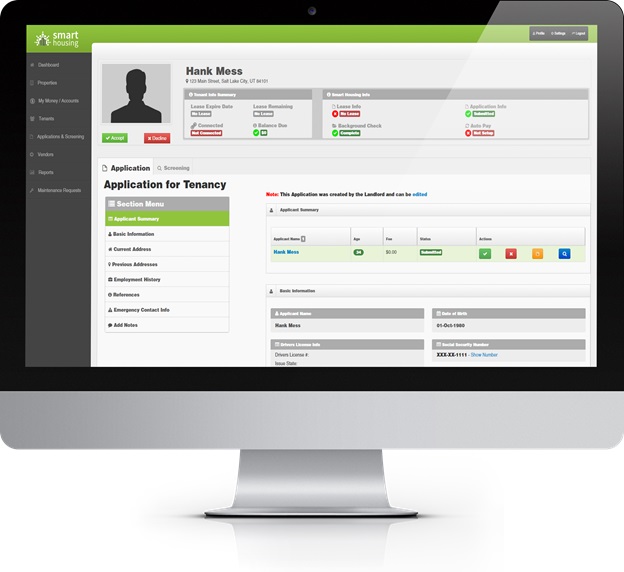 Acquire new real estate leads to boost your stock of mandates: the essential channels to know (and to use) Before getting to the heart of the subject of real estate lead acquisition, it is necessary to clarify a concept: the lead itself.
What is a lead, exactly?
A lead is a prospect, that is to say, a candidate for the big game of who will be your next customers? the best part of the marketing strategy is when this user advance in a conversion tunnel which will push him to become a client of your real estate business at the end.
A lead is not a visitor to your website. Any Internet user who falls on one of your pages, whether it be by way of a search engine, by clicking on an incoming link or by directly typing the corresponding URL in their browser, becomes, in fact, a visitor to your site. He can browse the pages, read your content, click on blog articles, consult the announcements … Or decide to look elsewhere. If he leaves without leaving any information concerning him, he will remain a simple visitor.
This visitor becomes a lead as soon as he fills out a form to leave at least one element concerning him: his email address more often than not, a telephone number or a postal address. By making himself known, leaving complete anonymity, the visitor slips into the skin of the lead – he puts on the suit of the prospect ready to go through the conversion tunnel. A rate of 5% of visitors transformed into leads is already excellent.
Without leads, no new customers. Without customers, no new sellers. Without sellers, no new mandates, so no goods to present to buyers. And crack: here is the virtuous circle breaking in its center, causing the entire building that you had patiently built to collapse … for lack of having organized your lead acquisition upstream.
in smart housing we Manage Prospective Residents with our Lead System
Smart Leads from smart housing
You don't have time to accommodate every prospective resident immediately, Smart Leads keeps track of who has applied, been screened and who needs a lease to sign. and we will help you don't lose any leads by creating Online Applications and Leases to Residents through the process until they move-in