Benefits of tile flooring the house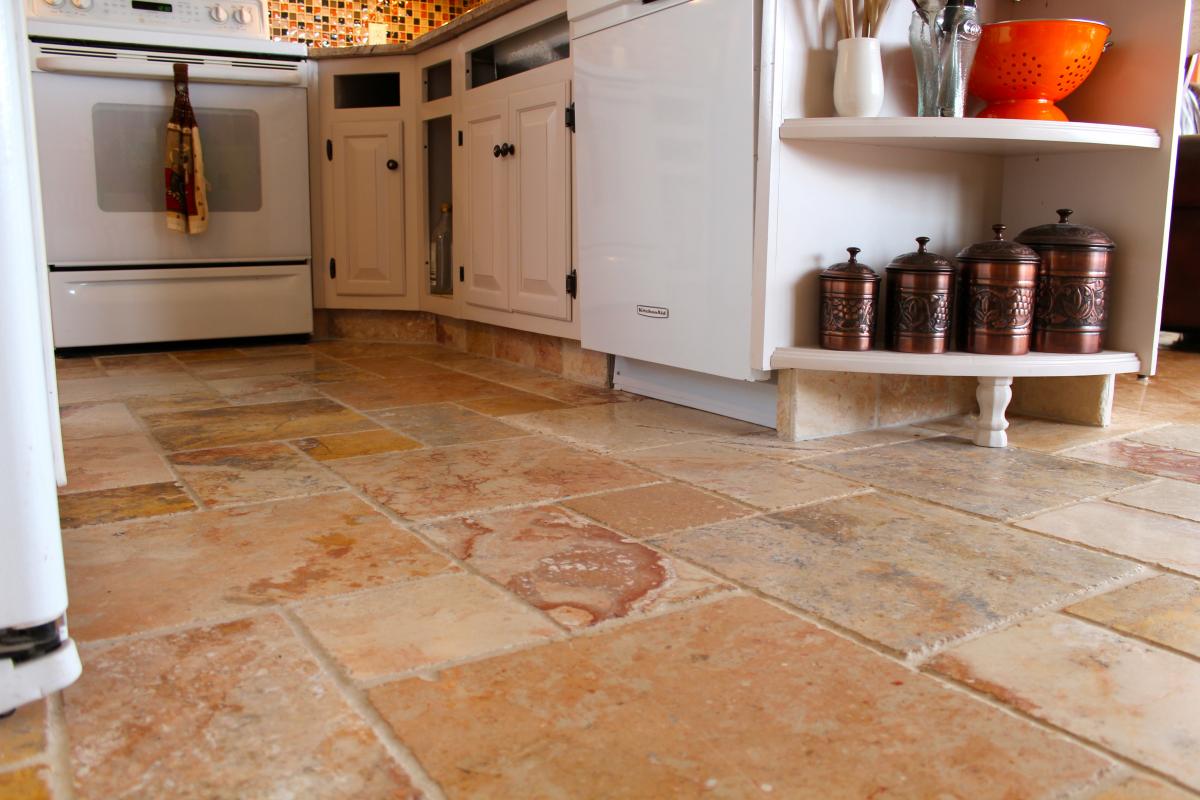 Whether you are remodelling your house or building an entirely new one, your most common question would be what to do with the floors? Believe it or not, but the flooring is one of the very first things that your guests would notice while they are in your house. Well, with the coming in of times, there are several things you can do with your floor such a putting up a wood floor or carpeting it. While all of it would sound attractive, you may still be confused.
With so many flooring options available at your doorstep, it is natural for you to feel confused. Another essential point to note is that every type of flooring has its own advantages and disadvantages. You can get in touch with experts to know what is best. But, over the years, tile flooring has been one of the most popular choices for flooring. This is usually because not only is it affordable but also looks extremely attractive.
Some of the prominent reasons why you should discard other types of flooring and opt for tile flooring include
Durability
Tile floors are extremely durable. If you do not want to get involved with straining and tearing floors, tile floors can have an important role to play. Moreover, if you have placed the tile in traffic areas, it will be able to sustain it. Nonetheless, you should avoid dropping any heavy object on the tile floor. Another important thing to note is that in certain cases, these tiles may be able to take up the weight of the heavy objects as well.
Pocket-friendly
While there are different flooring options available, the ceramic tiles tend to be one of the most cost-effective options. Compared to the price and long-term maintenance of the tiles, the ceramiquemurale tiles may be one of the most cost-effective options. However, this does not mean that there aren't any expensive tiles in the market. If you want one it is always easily available in the market.
Water-resistant
Most of the ceramic tiles have a protective layer of the glazed surface on them. This protective layer makes the tiles water and dirt resistant. As a result, these tiles are mostly used on bathroom floors. Moreover, they are resistant to humidity so it is perfectly suited for hot and moist areas.
Eco-friendly
Tiles are eco-friendly for mostly raw materials like clay, glass and sand are involved in making it. Moreover, the other recycled products are also used for it. Not only will it help to clean your personal surrounding but will also be helpful for reducing utility bills for summer and winter.