Calling All Homeowners: Four Services to Have on Speed Dial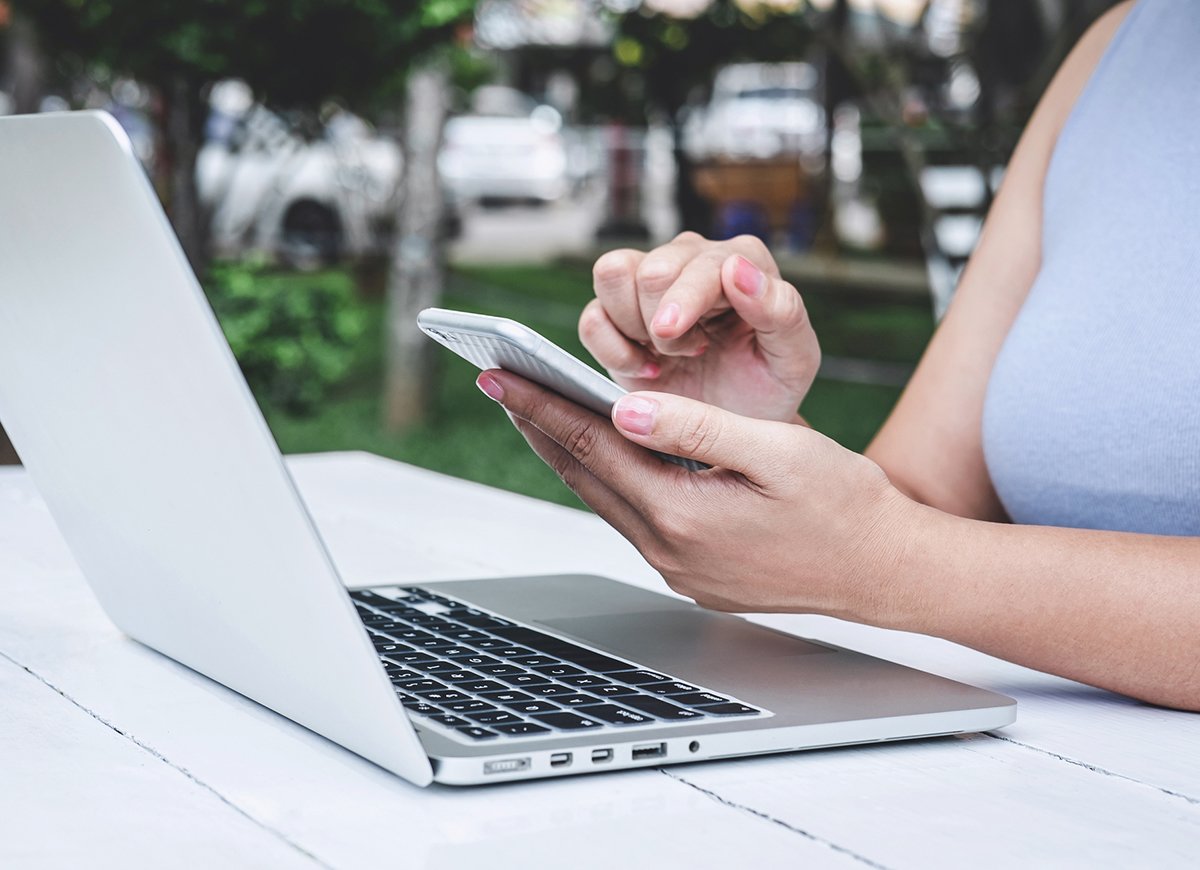 There is no limit to the crises that you will be dealing with throughout your time as a homeowner. Just when you think that everything is working in its best condition, your problems will arise one after the other. This will give you no time to even catch your breath before you go ahead and solve another issue.
That's mainly why managing a household is a full-time job with no breaks, unless you share your home with a partner or a friend because otherwise, you are on your own. Fortunately, many people share the same sentiments as you, and businesses everywhere were able to see this growing demand for home services.
One by one, business services aiming to assist homeowners in maintaining their households have begun to pop up. Today, the challenge lies in finding a service that will best fit your preferences, price range, and needs. Here are the four experts you need to have on speed dial if you want to solve your crises immediately:
Plumber
For any problem arising in your bathroom, kitchen sink, laundry room, or drainage system, plumbers are your go-to buddies. These are experts who have studied the intricacies of pipework, routes, and flows like the back of their hands, which means they are equipped with the knowledge to solve your problems.
You'll need a plumbing service that can respond to your call at any time of day because a crisis can hit at any moment. If your toilet suddenly malfunctions in the middle of the night, you can't postpone it until the morning just because you're waiting for business hours to arrive.
By then, it might be too late to do anything. There are plenty of businesses that offer their services 24/7, and those are who should be on your speed dial. Having their number doesn't mean you'll be calling them all the time, but it's better to be prepared than to be at a loss.
Technician
In places with temperamental weather conditions, reliable heating, ventilation, and air conditioning (HVAC) systems are must-haves. A good HVAC system can save you from the trouble of freezing to death during winter or dying of the heat during summer.
However, even good HVAC systems can sometimes falter, especially when they are overworked. Most people fail to notice the signs of breakdown until it's too late, which can be detrimental to the health of the HVAC system. To fix this, you will need a technician who knows their way around HVAC systems.
Lucky for you, it's easy to find a dependable heating and cooling company online because this is a common household problem. You might have to schedule the inspection and repair, but once it works out, you'll be back to living your carefree life in no time.
Electrician
As a homeowner, you must know that many household fires start with faulty wiring and malfunctioning circuit breakers. These are the kinds of problems that should be fixed immediately because letting them get out of hand can pose a risk to your health and safety.
Electrical wiring also naturally loosens over time because it expands when it's in use and shrinks when it cools. So it's important to have them inspected even if you don't see exposed wires. The recommended time frame is at least once every three to five years, or earlier if you run into problems.
An electrician should be able to do just fine without encountering more issues with your electrical system. Have them inspect your house's main circuit breaker and wiring system to avoid running into problems in the future. This will easily lessen the chances of accidentally starting a house fire.
Handyman
For all your other household repairs that aren't as urgent as broken pipes, malfunctioning HVAC systems, or loose electrical wiring, you can set a schedule with your trusty handyman. This is an expert who can readily solve your problems by creating actionable solutions for a definite price.
A reliable handyman is someone you can trust to fix your items, furniture, structures, or whatnot without worrying about whether they can do a good job. Of course, there's always a challenge to find the perfect person for the job, which is why it may help to ask around for advice from your neighbors.
Get recommendations for handymen they rely on for all their household repairs. It can be easier to find someone this way than to call randomly from online websites because at least, you can already have an idea about their work ethic and performance. Putting them on speed dial might help you in the future.
It pays to be prepared for whatever comes your way. As a homeowner, you should do everything in your power to make sure that your biggest financial investment—your house—will always be in its best condition. That includes having experts to back you up and handle the problems you can no longer fix on your own.
Meta title: Keep These Four Home Services' Numbers on Your Speed Dial
Meta desc: No one can ever avoid a disaster when it chooses to strike, not even in your own home. Prepare for such emergencies by having these four numbers on speed dial.