Do It Your Way: How to Sell a Home Without a Realtor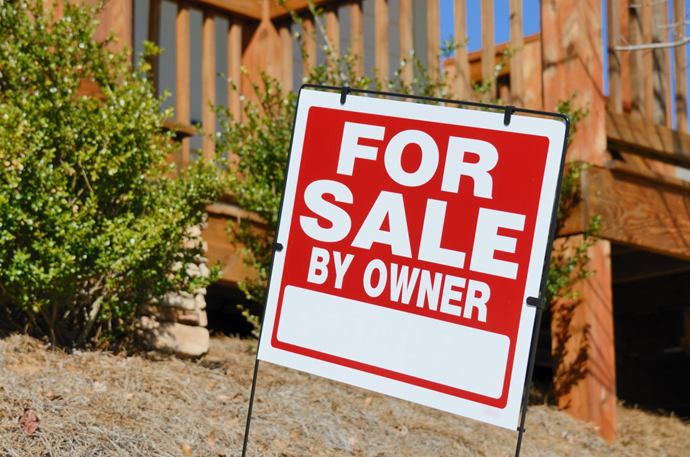 Did you know that over 5.64 million homes were sold in 2020? With how the real estate market has been in the past few years, plenty of people are considering a huge change in their living situations!
Are you interested in trying to sell your house? If so, you may be trying to figure out how to sell your house fast or what the easiest route to take is to complete the process.
For many people, this would involve hiring a realtor. However, you don't actually have to work with a realtor in all home selling situations!
Keep reading to get our ideas on how to sell your home without a realtor if you think it may be the right move for you.
Look Into Selling to a Cash Buyer
If you're looking for a fast sale, this is the best option to consider.
Cash buyers don't have to get lender financing, which makes the entire process go faster. In addition to this, you may be able to sell your home as-is without having to make repairs or updates.
As the seller, you won't have to concern yourself with cosmetic upgrades, open houses, or even tidying up the house. You can learn more about this, but you will find this to be a very convenient way to sell your house.
Get Help With Facilitating a Sale to a Known Buyer
Do you have a buyer ready to go already? If that's the case, you just need to hire a real estate attorney to help you with closing the sale.
Paperwork for selling a house can be complicated, so involving an attorney at this stage is really important. Even if it's your family member or friend that will be purchasing the home, a real estate attorney can help protect both parties and make the transaction more amicable than anything else. This way, your relationship won't get damaged for any reason.
In addition to this, in some states, an attorney is actually required in these steps to sell your home to a known buyer. Look into your state's laws to see if that's the case where you are before you proceed.
Handle the Sale on Your Own
A huge reason that people that want to sell their home consider for sale by owner (FSBO) is that they want to save money. However, when you consider how much you save on commission fees, you also have to remember that it literally means the entire process falls on your shoulders.
You'll have to control how your home is advertised, marketing, pricing, walk-throughs or open houses, and all responsibility. In addition to this, you may actually increase your risk if you don't make all of the right moves.
Still, this can be a way to sell your home if you truly don't want to work with a realtor. Just be sure to do your research first.
Learning How to Sell Your Home Without a Realtor
Now you know how to sell your home without a realtor in the most popular three ways you can do it. It's time to narrow down these choices and figure out which one is going to be the best route for you to take.
Whether you want to sell to someone you know, search for a buyer all on your own, or sell as-is for cash, it is possible to offload your property without having to hire a real estate pro.
Check out the rest of our blog for more real estate-related posts next!