Impacts of Tourism on Real Estate Properties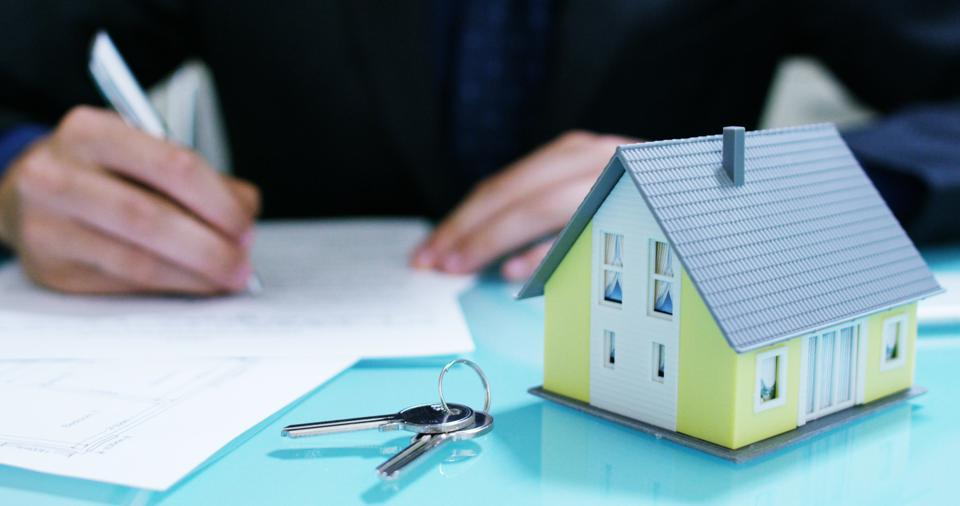 Tourism and real estate are two different type of industries that somehow benefit from each other or rather correlates. When tourist visit places of interest they will need a place to stay for the period they would be touring. The relation would occur when the tourist need places to stay on their touring hotspots. This would however have an impact on the real estate. Some of this impacts include;
a) Betterment of infrastructure
Beauty attracts eyes. Most tourist would be attracted with beautiful infrastructures around the hotspot of their touring.  When tourist love the place where they are residing, it may even make them want to extend their vacation for a little longer.
Apart from this earning you a fortune as an investor,it creates a good reputation of your property which would eventually attract more and more tourist to reside in your property. This would require an investor to upgrade and constantly enhance the property.
Transport around the area would among other amenities would be focused on within that location. This would be deemed convenient by your tenants or potential buyers.
b) Suitable location
This is one of the major factors that will contribute to the tourist homing in your property as it would be near place of touring. Real estate is known to do extremely well around hotspot places of tourist due to the popularity of the place.
It's also easy to see the difference in real estate prices for different regions of counties like Spain. So, the popular tourist areas are much more expensive but there is country property for sale in Alhaurin El Grande Malaga for example that is a lot cheaper.
Investors looking to invest in real estate properties in these locations should be aware of the huge investment they would be putting as this places are known for luxurious developments. This is what makes the location desirable. Lack of market in these places is rare due to its popularity which is a guarantee to the investor that he or she would make good profit from the investment.
Your property as an investor would be in high demand which would eventually make the property value appreciate after a period of time
c) Homing expats.
Real estate facilities which stand out around tourist site tend to attract more tourist as this make them feel at home. Expats loves places that makes them feel comfortable.
When your property provides home comfort it contributes to the increase in rental value and capital as this expat would even be willing to overspend on their home rentals while some of them may want to purchase the property. it is important to ensure that your property adds up to the tourist expectation
d) Vacation homes
Many tourists take vacation away from their homes to places of interest be it the same or different country. This would require the investors to invest on a real estate property that can impress tourist as they would need a place to stay during the vacation. Investors in this areas have huge opportunity of making profit when there is increase in the demand
In conclusion, real estate has really contributed in the tourism sector positively. It is important for any new investor to take note of this because it is one of the best investment to make.