What to Look for in a Home Remodeling Company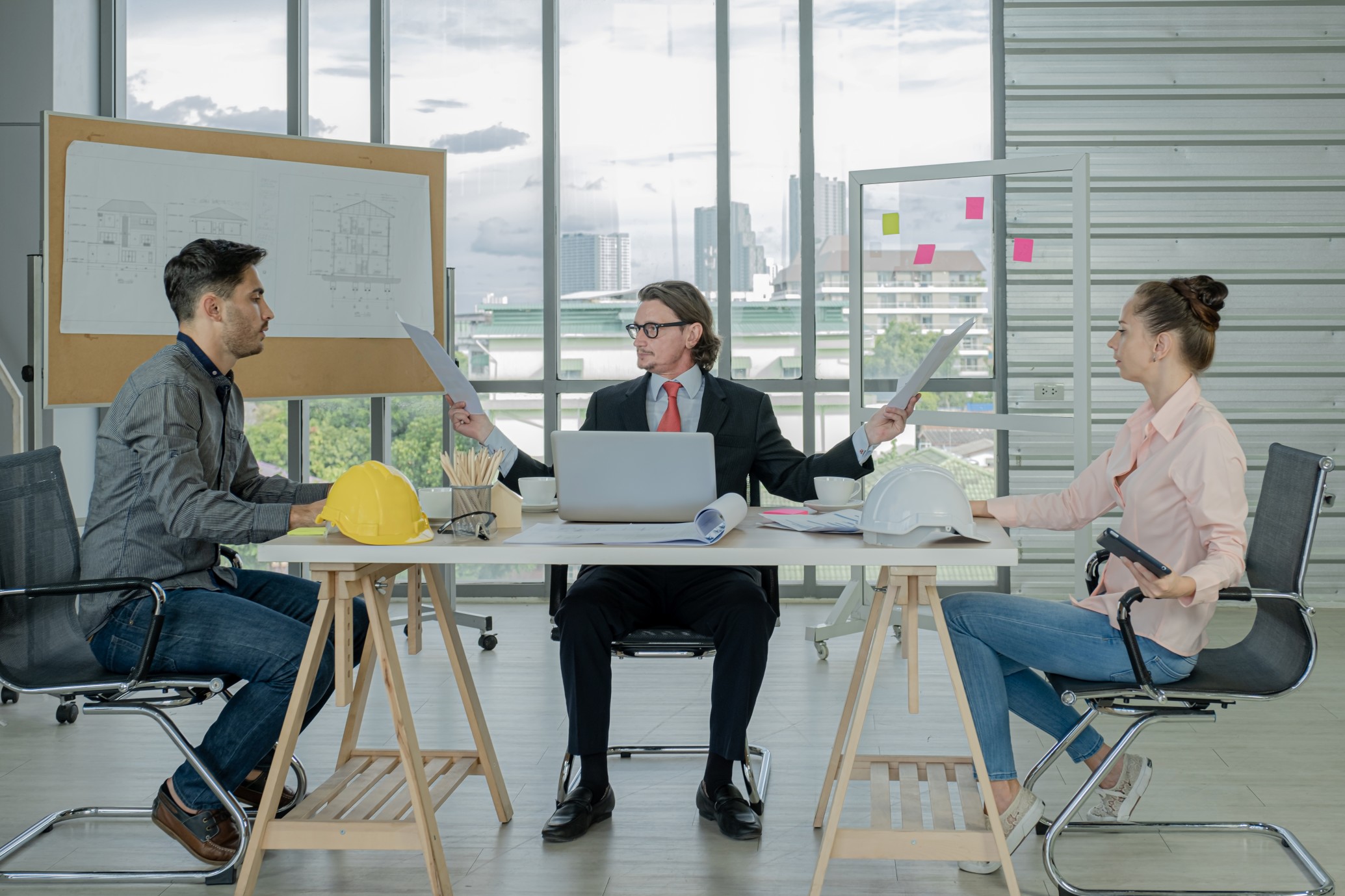 Getting ready to remodel a house? Congratulations. The whole process can be quite exciting, and the results can be life-changing for all the residents, but only if homeowners' partner with the right home remodeling company.
Every homeowner wants to get the best value for his or her investment. In the case of home remodeling, that means not just choosing high-quality, top-performing windows, doors, and other fixtures, but also finding a home remodeling company that knows the ins and outs of the business. Read on to find out what to look for.
Training and Expertise
A home remodeling company is only as good as its employees. Homeowners should make sure the general contractors and specialists who will be working on their projects are highly trained and have experience completing similar projects to the highest standards.
Appropriate Warranties
In the case of materials and fixtures, warranties are offered by manufacturers. However, these manufacturers' warranties don't cover workmanship. Finding a company that is confident enough in its technicians that it offers a workmanship guarantee can help to ensure that everything will go right and the project will be completed to spec and on time.
Excellent Reputation
If possible, it's best to avoid working with newcomers to the industry. Home remodeling is a challenging field, so clients should make sure they're working with a company that has been around for long enough to develop a reputation for meeting challenges head-on. Check third-party reviews, make sure the company is registered with the Better Business Bureau, and follow up on references before deciding who to trust.
The Best Materials
Good home remodeling contractors know how important it is to use high-quality materials. They'll never try to cut corners by purchasing cheap products that will start to fail as soon as their manufacturers' warranties have expired. Don't be afraid to ask what kinds of materials and building products the company recommends.
Convenient Financing Options
Remodeling an entire home can be quite expensive, so most homeowners don't pay for the whole thing out of pocket. Instead, they seek financing or take out loans. Working with a company that offers flexible financing options eliminates the need to bring in a third-party loan provider, simplifying the whole process.
Diverse Experience
Remodeling a home often requires working with a team of specialists, not just a general contractor. Some companies keep everyone from electricians to plumbers on staff, while others subcontract out these parts of the project. It's best to work with a company whose employees have diverse experience that allows them to work together to complete even complex residential remodeling projects.
Excellent Communication
Homeowners should pay attention to communication strategies during the initial stages of seeking out a contractor. A home improvement company that responds promptly to requests for estimates and homeowners' questions will be more likely to keep clients in the loop and communicate openly about how the project is progressing.
Get the Search Started Off Right
Want to get the search for a home remodeling company started off on the right foot? Homeowners can go here to learn about one team of experts that can help.