Using Property Investments For Earning Money Through Vacation Rentals In Destin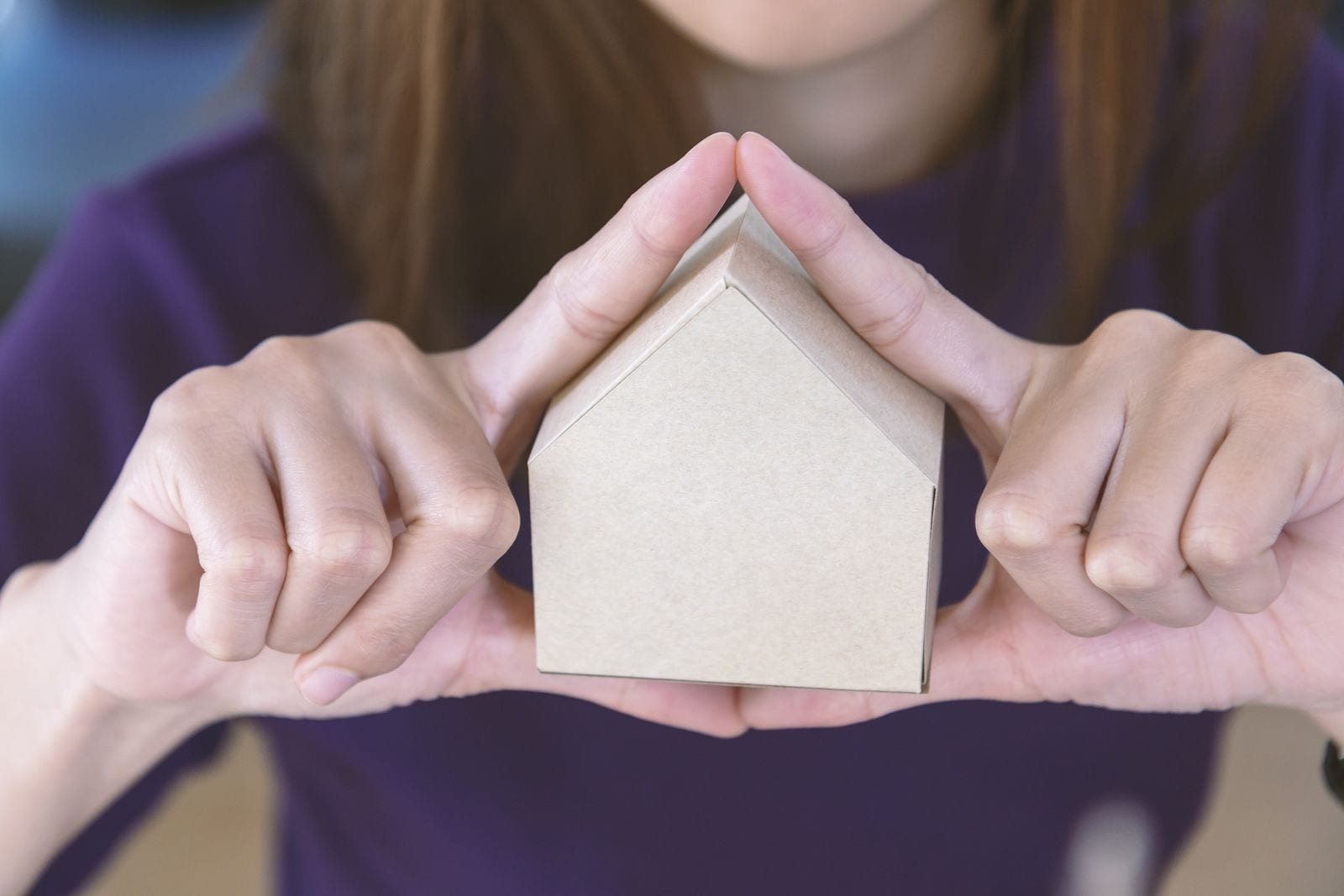 Owning a beach house to spend time with family during the vacations to settle down after retirement is almost everyone's dream. Investing in properties in popular tourist destinations brings a chance to earn a good ROI and even to save your money when you decide to use those properties for your vacations. 
You can save money on hotel bookings, you never get to worry about the availability of space during seasonal times, and you can always list fully furnished properties for rentals when you are not utilizing it for your comfort. Destin has many hot-selling properties that fulfill all the criteria of a perfect beach house investment. 
At DestinFlorida.com, you can find the best resources for planning a perfect Destin vacation. Whether you want to look out for good eateries or adventure activities, a luxury hotel, or a vacation rental; this resource blog provides the most authentic information for those planning to visit Destin for their next vacation. 
From investing in Destin Florida real estate to listing your property for sale or rentals, this website is the perfect place to market your needs and attract potential customers or even real estate dealers. They have listed many properties that are available for sale and rentals throughout the beach town. 
How to choose the right property for investment?
Investments in vacation rental properties are not just made by keeping personal needs in the mind but more so by keeping the needs of the tourists in mind. Location, furnishing, ease of access are some of the factors that will greatly affect your choice of property for investment purposes. 
The following factors will help you in making the best investment decision when it comes to buying a property in Destin to list it on rental websites: 
Never going overboard with the budget is the key:
Although buying a beach house sounds very exciting, it does come with additional expenditures that you should include in your budget. 

This will protect your money and also keep you from taking additional financial assistance that will be difficult to repay. 

Regular repairs, insurance, taxes, cost of property management services, marketing expenses, keeping a stock of supplies, and debt related to cancellations. 

All these should be included in the primary budget when looking for vacation rental investments. 
Check for nearby tourist spots and activities:
It is a very important factor that helps your property in getting the top listing. 

Ease of access to transportation and famous tourist spots is very important when your prime purpose of investment is to earn money through vacation rentals. 
Do not forget to include furnishing and renovations in the budget:
When you have to list the property for rentals, you have to ensure that your property has all the basic modern amenities to make its stay comfortable. 

Also, if the renovations required by the property are high, it is a better idea to not close the deal unless you are equipped to make those renovations on your own. 
Develop good relationships with the property manager to get help with the upkeep of the property while you are away:
From keeping an eye on requirements like repairs or out-of-stock supplies and for ensuring that the property is ready to welcome guests, your property manager is going to be very handy. 

While you are away, he is the person who will list your property and also finalize rental deals. 
Check for local demands in the area where your property is located:
Go through the local website to see what kind of properties are in high demand for rentals in that particular area. 

A community where a lot of properties are always available irrespective of seasonal surge should be avoided. 
Benefits of investing in vacation rental properties in Destin
The 2 major benefits of investing in a vacation rental property in a popular beach town like Destin are:
You can earn ROI:
Once you have made the purchase and furnished the entire space for the comfort of your guests, you are ready to start earning returns on your property investment.

You will, however, have to manage listings and keep updating the supply stock from time to time. 

You will also have to make repairs if required before the arrival of your next guests.

You will also have to ensure that an online portal for payments is available for those interested in renting your property. 
Saves expenses while you are on a vacation:
The next time you decide to hit the beach with your family, you do not have to worry about making hotel bookings and even availability during rush seasons. 

You can even invest in properties that have pools. They are going to give you better returns, you can charge higher rentals, and even make use of it during your vacation. 

When you have beachfront properties, their demand is more and also allows you to get the feel of luxury properties without paying anything from your pockets. 
Hiring a local property manager makes all these tasks easier for you while you can relax and earn your extra income. They also help your guests by providing 24 hours support services during their stay. Thus, your rental properties remain in safe hands and your guests also feel secure during their stay at the same time. 
You can also seek advice from the realtors working locally in the community before making your investments. They can determine the actual income that you can make through rentals to let you know if you will make any tangible returns on your property investments. 
Beach condos are the most popular nowadays that are grabbing many investors in Destin Florida. This is because most condos are located in prime tourist locations and provide amazing beach views from the balcony. Also, the investment amounts are cheaper so that anyone can make a purchase, and maintenance cost is also less than individual properties. 
Whether you are interested in buying a condo or an individual house in Destin, it truly depends on your personal choice and the amount of money you want to generate through rentals. Seek professional advice before making any costly mistakes with your investments.