Picking the best traditional rug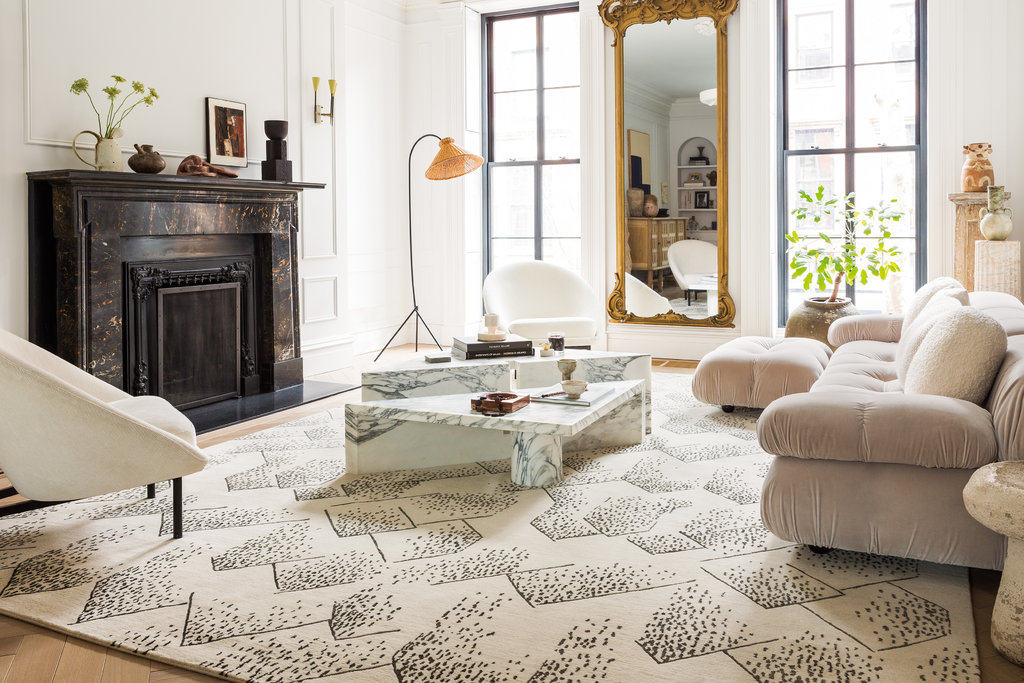 Traditional rugs offer a unique and elegant finishing touch that can be the perfect complement to a classic-style home. Their beautiful, colourful patterns have been used for centuries and, if chosen right, can really give a home a feeling of grandeur.

Patterns
Like any rug, traditional styles have their own individual patterns that can complement the décor of a house in a perfect way. As you may be working to complement classic shades of wood floor and furniture, then choosing the right colour of rug to augment this is crucial.
There are many traditional designs that are based on the places where they originated, such as Persia or the Orient. A well-chosen traditional rug can last for decades, so pick a design that you love and that you'll want to keep for a good long while.                                
With a traditional rug, the pattern is really everything. Whether you're going for a simple stylish pattern or something more outrageous, it's important to get it right. A small boon with patterned rugs is that they are less likely to show up stains, so if you have children or pets it can help to hide spills.
Shaping up

This might seem like an obvious consideration, but the shape of your rug actually matters a great deal, and it can determine whether the rug look perfect. Now, it all depends on where you're putting the rug. Runners are long and narrow rugs commonly placed in the hallway. If you're going to be placing furniture on the rug then the shape is important; a round dining table, for example, will look better on a rug of the same shape, whereas if you're going to be placing your sofa and chairs around the edges then an oblong will likely be more practical. For rugs placed against a wall, a half round can be a stylish option.
Traditional materials
Genuine, traditional handmade rugs will be made on a handloom in the way they're been done for centuries. They will be made from wool, silk, or a blend of the two.
Silk is a wonderfully fine and beautiful material, and just having a silk rug in the house will give it a sense of grandeur, but it is also not as hard wearing as wool. Really, a silk carpet is better used for decorative purposes and placed somewhere where it won't get much traffic, or it will wear quickly.
Wool is an incredibly sturdy material, it will last for decades even with constant usage, and it will also be cheaper to repair if damaged. Wool rugs also cost less to buy outright, so don't pay more than you need to.                   
Buying
When buying, there is no better place than in a genuine market in Iran, where you can see and feel the rug for yourself in the place it was made.
It's not possible for everyone to do that though, so there are still many dealers in this country who sell genuine handmade rugs, and some excellent online rug stores too.
When buying a handmade rug new, make sure that it comes from a well-established, reputable dealer who can be trusted. Unscrupulous dealers may use exploitation or child labour in their traditional countries of manufacture, such as Iran, so make sure everything's legitimate before buying.
Choosing a trusted dealer will also make it easier for you, as they will be able to advise you on what kind of rug to buy and will be easier to deal with if you have problems with your purchase.