Maintaining the Cleanliness and Beauty of the Environment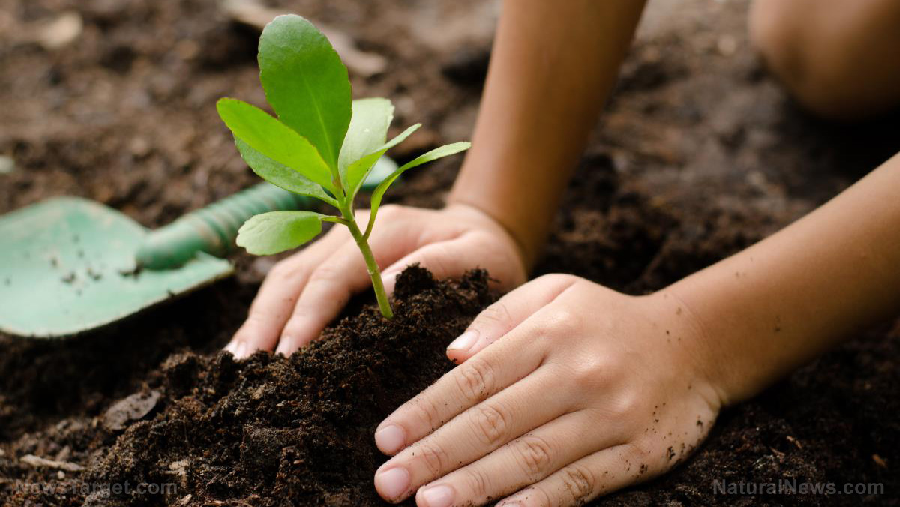 Mother nature has already given us a beautiful natural landscape. We need to preserve and take care of it for the next generations to enjoy. Environmental pollution, though, is slowly ruining the natural beauty that has been afforded to us. Sadly, we humans are responsible for the slow decline of the planet and the gradual deterioration of the environment. We pollute the air, the land, and the water, and we take actions that are highly harmful to our surroundings.
Fortunately, it is not yet too late to reverse the damage that has been done. We can still do something to help the environment recover. Below are some ways that you, as a responsible human being, can help maintain the beauty of your surroundings and keep the earth from gradual deterioration.
Plant Trees
Trees add beauty to a landscape. They enrich gardens and provide shade during the hottest days of the year. Most of all, they provide a range of many other benefits that encompass beauty and aesthetics. Trees purify the air. They absorb pollutant gases that can make people and animals sick. They absorb odor. Most of all, they provide the oxygen that we all need to live.
Trees are also natural air conditioners. They reduce carbon dioxide and lessen the harmful effects of emissions that come from power plants.
Trees help in saving water. While they need around 15 gallons of water a week to survive, they give back by giving us around 200 to 450 gallons of water a day. They are a great source of food not only for humans but for animals as well. They nourish birds, insects, and a diversity of wildlife. Additionally, they help in the proliferation of agriculture, reducing soil corrosion, obtaining moisture, and increasing the soil's fertility. They also contribute to the fight against climate change. Planting trees can help restore the quality of life in the community where you live.
Like other things, trees need to be maintained and cared for. There are instances where some old trees may need to be uprooted due to certain reasons. If your trees have issues or if you need help in maintaining the health of your trees, hiring a tree service can help. Such a service can assist you with tree health care and preservation, tree fertilization, stump grinding, and tree removal.
Use Organic Household Products
Most household cleaners contain pollutants that are harmful to the environment. They can be harmful to animals and even children. They may even reduce the potability of our drinking water. Often, they have rinsed down the drains and flushed down the toilets and sinks when cleaning the house, resulting in pollution in the habitat of aquatic animals.
To help ease this problem, using organic household products is highly recommended. Instead of using chemical-laden cleaning products, try to use natural cleaning products instead. These include baking soda, white vinegar, and many other environment-friendly products.
Reuse and Recycle
Reusing products and recycling those that can still be salvaged and converted into new products can help maintain the environment's health immensely. Recycling saves energy and resources. When used items are recycled, the need to extract new and fresh resources from the Earth is reduced. It also helps minimize the need for more energy to produce new products from raw materials.
Recycling does a lot in maintaining the health of the environment. For instance, when plastics are thrown away after the first use, they can add to the already piled up garbage in landfills and in just about everywhere where people throw them. Plastics are ubiquitous, and they clog street drains. They pollute the bodies of water, soil, and even the air. Worse, they do not deteriorate easily with time, posing a great danger not only to humans but to animals as well.
When they are recycled, though, plastics can benefit the environment more instead of harming it.
Put Trash Where They Belong
Refrain from throwing your trash anywhere. Instead, make sure to throw them only in designated spots. Even the smallest of trashes can clog the drains and pollute the seas. According to studies, most types of pollution reported to happen in lakes and rivers are caused by microplastics. These microplastics are ingested by fish and other marine animals, causing their bodies to deteriorate and die slowly.
Cleanliness is synonymous with beauty. When we keep our environment clean, we also maintain its beauty and life. When the environment is happy and in perfect health, its beauty and overall condition radiate to us and keep us living well. Therefore, as much as possible, we should keep our end of the bargain and help maintain the cleanliness and beauty of our surroundings.