Roofing Checklist – How to Choose the Best Roof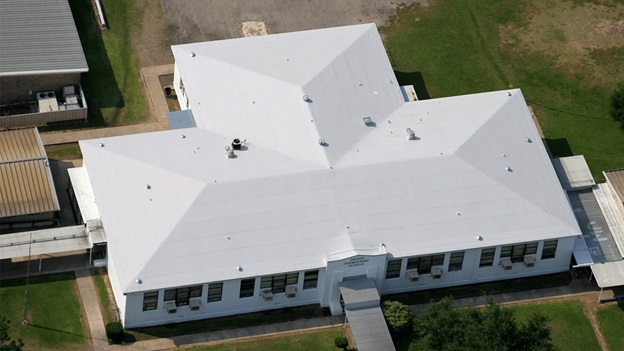 Roofing materials come in different types and styles. If you are in search of roofing products, there are a few important things you have to keep in mind. These include the durability of the material, the costing, nature of materials (recyclable), design, style, and if the materials pass the local building code.
Know your available choice
Asphalt composition shingles – it is one of the most popular choices for roofing feltbecause of its affordable price, but the downside is that it is not eco-friendly and not that durable when compared with other roofing materials.
Plastic polymer – It resembles wood shakes, synthetic, and highly durable.
Metal – When compared with asphalt, metals are more expensive but highly durable. Many people prefer this type of material because it is lightweight, durable, and resistant to fire and wind.
Clay tiles – This type of roofing material is heavy but can certainly last for a long time. Not to mention, it is also resistant to fire, which explains why it is expensive.
Slate – it is one of the oldest materials used for roofing. It is known for its durability but can be very expensive too.
Concrete tiles – It can be very heavy but durable, which can certainly last for a very long time.
Wood shingles – it is affordable but has a shorter lifespan when compared to other types of roofing materials.
Aside from the types of materials, another important thing to consider is the cost of roofing. Although price remains to be one of the deciding factors when making your choice, you have to keep in mind that price has something to do with the style and durability of the materials. Expensive roofing materials cost more than affordable materials, but they are certainly worth your money as they don't only look good but will last for a long time.