Signs of Termite Infestation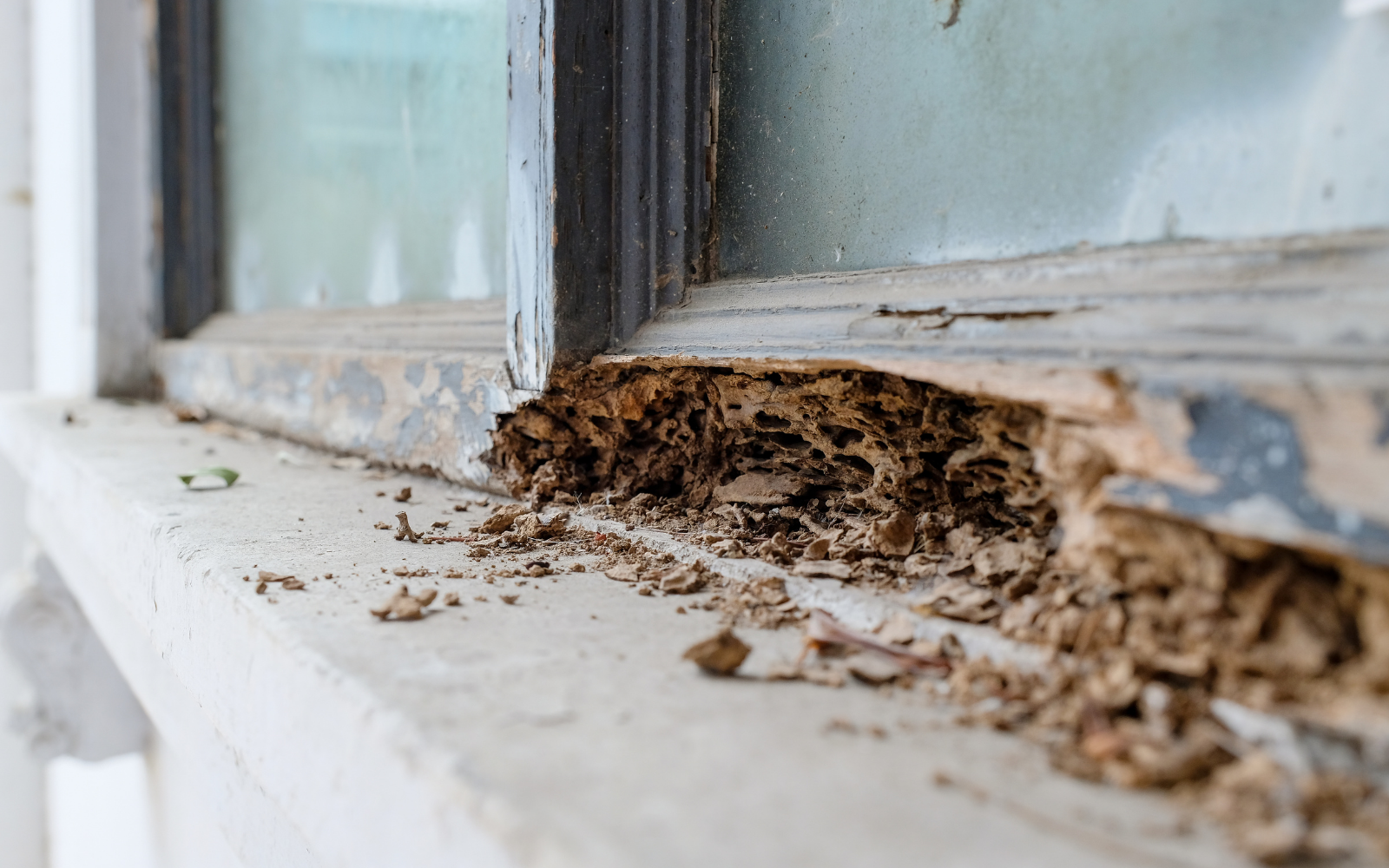 Termites may be tiny in size, but you would be surprised to know that they cause $5 billion in property damage every year. You may see one or two termites and think it is not a big deal. However, a termite living alone won't survive, and they usually live in groups. 
A group of termites living in your house can cause thousands of dollars of damage. Instead of being ignorant, you should take termites seriously and hire pest control in Schertz before it is too late.
Signs of termite infestation
Mud tubes are the most common and obvious sign of termites in your house. They spread out from the ground and continue along the walls. Many people think breaking these mud tubes will eliminate the termites, but they are highly mistaken. Termites will attack your wooden furniture, cabinets, and even picture frames. 
Termites are attracted to warmth. Therefore, you may find them near the electrical fittings behind your walls, which is why your house's electricity may suffer from frequent short circuits. To be sure, you should call professionals to inspect the electrical fittings and power points. Doing this yourself can be extremely hazardous.
Blisters in wood flooring. 
If you see blisters on your wooden furniture, there may be termites feeding on, within, or below. Subterranean termites are species that can make your furniture look as if they have suffered from water damage. Therefore, make sure you do not confuse. 
The first place where termites generally attack is the wooden doors and windows, as they can be easily accessed from the outside or from below. While wood does expand naturally, sometimes termites can be the cause. Check near your doors and windows for hollowness, wood dust, small holes, or mud tubing signs. 
Noticeable floor or ceiling damage. 
If you think termites only eat wood, you may be wrong. While wood is what they prefer, termites will feed on anything they come across. Termites can cause structural damage to skirting boards, laminated floors, and ceiling beams. 
If you notice blisters, cracks, or sags on the floor or ceiling, you should get your house inspected. 
When termites move or "swarm" out of their nests to find a mate and a new place to live in, they twist their wings intentionally when they land on their destination. This is because they do not need them anymore. If termites are present in your house, you may find discarded termite wings around your windows, doors, and other house entry points.
Termites can be dangerous, and eradicating them can be more challenging than you think. Calling your local handyman to repair your termite-damaged furniture is not the solution. When you suspect a termite infestation, call pest control.