Troubleshooting Tips for Resolving Aircon's Persistent Light Blinks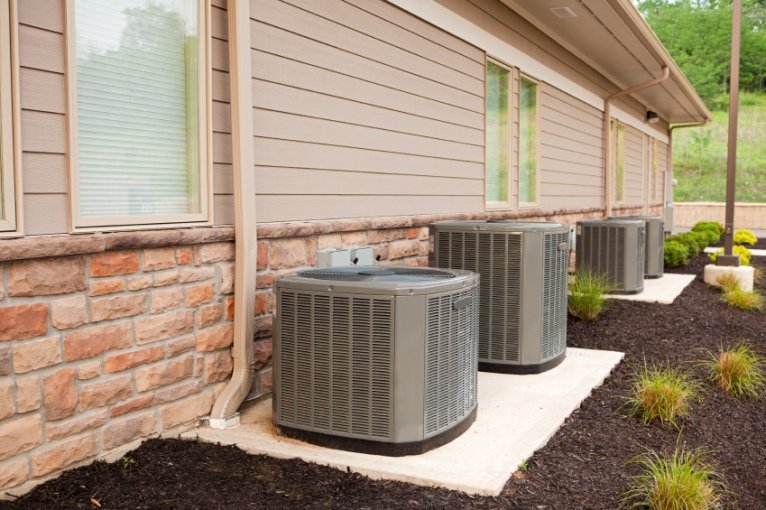 Commercial, residential or industrial aircons need proper maintenance for better performance and lengthy lifespan. If ignored they can cause frequent malfunction, which can transform into major and expensive concerns like gas top-up or chemical overhaul. 
In Singapore, air condition is become a necessity because of the hot and humid weather. Due to excessive usage, it is necessary to keep it well-maintained. Singaporeans hire 7Days Aircon servicing technicians for regular maintenance and repairs. With more than eight years of experience and dedication, the team can handle not just general services but even installation, and chemical wash to gas top-up, and repair to every type of air condition unit. 
When the aircon light is blinking consistently then it is a warning sign that something is not right. If ignored then your aircon machine can deteriorate causing permanent damage and you may need to replace it prematurely. To avoid such unexpected investment, it is sensible to troubleshoot it as fast as you can with the following tips. 
Check error code
Latest AC units have features that make common issues easy to troubleshoot. Error code is one such feature that displays a numerical number when the unit experiences some problems. Check the aircon manual and use this flashing error code to detect the problem your unit is experiencing. If you don't have the manual then check online to decode the displayed error code.
Check unit for loose wiring
Loose electrical wiring can also cause the light to blink. Before inspecting the unit for loose or damaged wiring, switch off the aircon and unplug it from the outlet. Minor wiring issues can be resolved with repair, but if the wires are irreparable then replace the aircon.
Check refrigerant level
Blinking of light consistently can be due to low refrigerant levels. A sufficient refrigerant level is crucial for the aircon to release adequate cold air. A sudden decrease in the refrigerant level can trigger error code including blinking light. 
Gas top-up is essential to resolve this issue. It is not a DIY repair task but needs professionals to accurately top up the refrigerant level. The refrigerant lines can develop a leak making the system lose gas. Fixing this leak is essential than just topping gas because holes need to be detected and repaired. It is a tedious task and if there are multiple holes, it can be costly. 
Check for internal deterioration
Sometimes, the issues are not visible, but the blinking of light warns that there is an issue in the unit. Debris and dirt accumulate within the unit and broken circuit board. You may check the unit for loose wiring or refrigerant level but still not able to detect the issue your aircon is currently experiencing then call technicians for help. 7Days Aircon Servicing has its profile on Pinterest, where you can gain more details about how to troubleshoot cooling issues on your own. 
Always pay attention if you hear different sounds from the aircon or the unit displays erratic behavior. Cleaning of filter regularly is a DIY task, but handling the internal circuit board needs technical know-how, so better call an expert!